CBRE appoints Victor Rachita as head of I&L department in Romania
Posted On January 20, 2022
---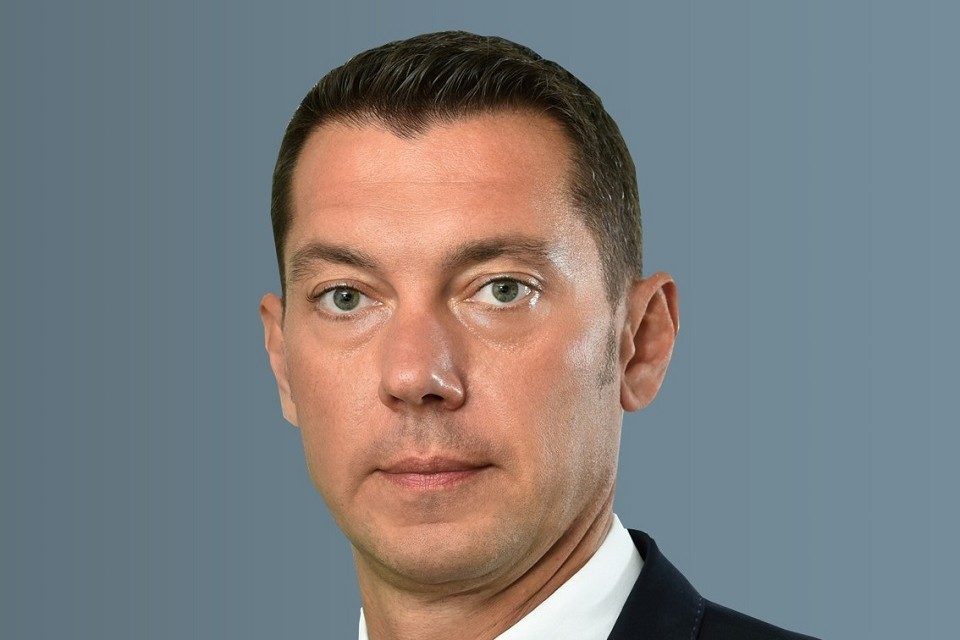 CBRE real estate consultancy company appoints Victor Rachita to lead the Industrial & Logistics department in Romania, pursuing its consistent efforts to strengthen the industrial & logistics team and extend the local market share.
Victor Rachita is one of the top seniors of the Romania real estate market with more than 20 years of experience, half of which within CBRE, in positions of head of office 2012-2015 and business development until 2018. He re-joined CBRE, aiming to strengthen business development efforts. Starting with December 2021, he assumed the position of Head of Industrial & Logistics for CBRE Romania, a role that makes him responsible for coordinating activities and initiatives in the industrial & logistics sector on the Romanian market, with a clear focus on positioning CBRE Romania as a leader also of this market.
"I have this excitement of meeting a great challenge, and I'm using every moment I have to prepare for it. The Industrial & Logistics department of CBRE have already doubled starting with January, and together with my team we've created the strategy and premises for a very active 2022. The market overpassed the 5.5 MLN sqm of modern I&L spaces at the end of 2021, we see a generous pipeline of another 500.000 sqm for 2022 and a pool of Clients craving for high quality market knowledge but also trustworthy and bold advisors. Game on, I say" stated Victor Rachita, the new Head of Industrial & Logistics, CBRE Romania
Before joining the real estate industry, Victor Rachita graduated the National College Sf. Sava and the Academy of Economic Sciences in Bucharest, specializing in Business Administration.
---
Trending Now