Banca Transilvania signs deal to acquire Tiriac Leasing
Posted On January 14, 2022
---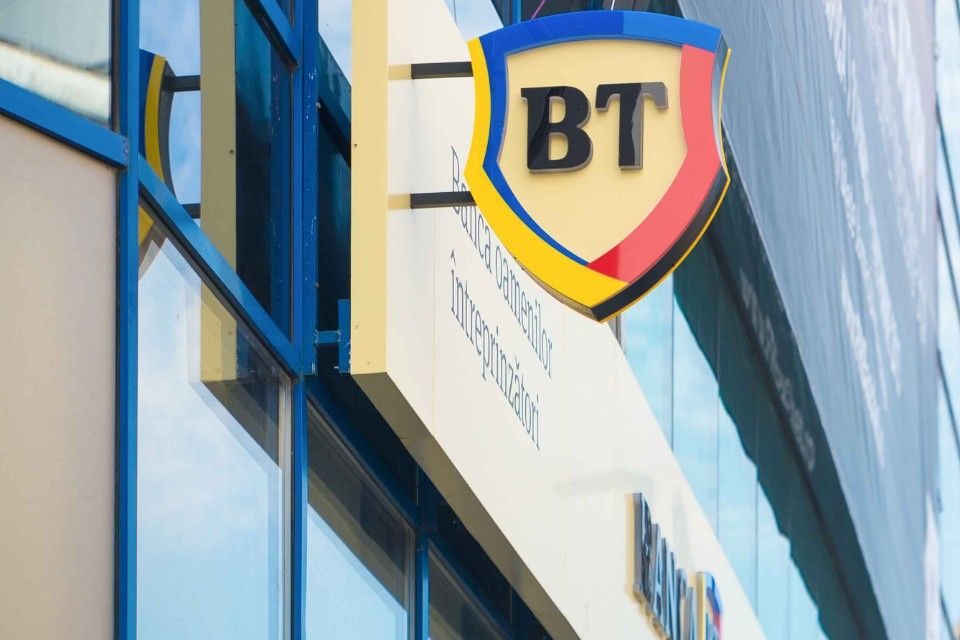 The Board of Directors of Banca Transilvania has approved the completion of the transaction regarding the acquisition of the total holding owned by Molesey Holdings and Hyundai Auto Romania in the capital of Tiriac Leasing IFN S.A., the contract being also signed today.
This transaction does not represent a significant change in the financial position of Banca Transilvania, the assets to be added representing less than 1% of the assets of the BT group. Also, the field of activity already exists within the BT Financial Group.
"We wish to state that Tiriac Leasing IFN SA will continue to operate as a separate entity until the completion of the acquisition procedures, and only after this date will the integration process within the BT Financial Group commence. The integration process will take place only after fulfilling all the legal procedures, as well as after requesting and obtaining all the necessary approvals from the competent authorities," a BT release shows.
---
Trending Now