Nestlé Romania becomes part of newly created SEE market
Posted On January 12, 2022
---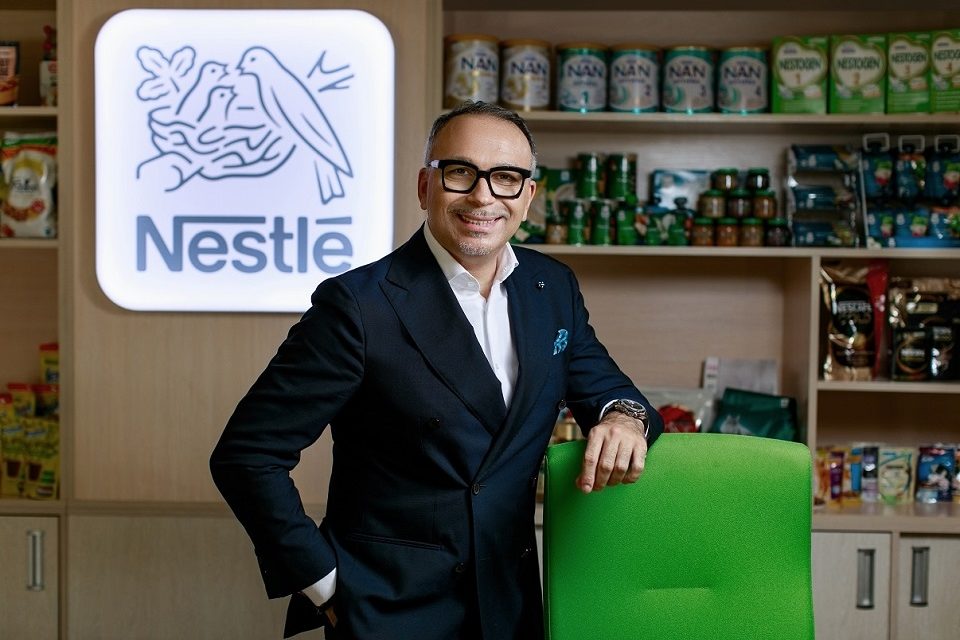 Nestlé announces the creation of the South and Eastern Europe Market (SEEM) and appoints Alessandro Zanelli as Market Head as of January 1st, 2022. The new market is comprised of Romania, Bulgaria, Adriatics, Ukraine and Moldova. The newly created market will cover around 8,000 people and 5 factories.  
"I am very happy and grateful to be part of this transformation journey to expand our strengths, to speed up capturing business opportunities and leverage business scale and geographies. We will transform our Market structure to the format, which will allow us to achieve the most audacious goals, to have the ambitious results and win in every category and across all geographies. Our goal is to make our organization stronger, more agile with strong focus on people and consumers, and continuing our Regenerative journey", says Alessandro Zanelli, Market Head Nestlé South and Eastern Europe Market.
Alessandro Zanelli, current Market Head of Nestlé Ukraine & Moldova, will become the Market Head of the newly created Nestlé South and Eastern Europe Market, with direct leadership for Ukraine and Moldova Market, based in Kiev.
He joined Nestlé Group in Italy in 1996 as brand manager and spent more than 20 years in the Petcare business, progressing from Marketing Director Central Europe to Country Business Manager roles in Hungary and subsequently in the Netherlands until his nomination as BEO Nestlé Purina Petcare Eastern Region in 2012, based in Moscow. In 2019, he was appointed Market Head Nestlé Ukraine and Moldova.
After Leszek Wacirz' move to Turkey, the Romanian hub is placed under the leadership of Silvia Sticlea, the first Romanian woman to take over the Country Manager position in Nestlé Romania. Silvia Sticlea joined the company in June 2001, as Brand Manager, being appointed, two years later, Group Brand Manager within the culinary products division. In 2006 she took over a new position at central level, that of Consumer Insight Manager, and in 2009 she took over the position of Marketing Advisor.
In 2012, she was appointed Business Manager of the culinary products division at Nestlé Austria, then took on a new role, starting with 2014, as National Key Account Manager in the South-Eastern Europe region. She was then appointed, in 2015, as Business Executive Officer for the Beverages category, Confectionary and Culinary Romania, before taking over the position she currently holds in 2018, successfully coordinating the category in several countries.
"This new role that I am taking over is an honor and a great responsibility for me. In the last 20 years within the company, I had the chance to grow and together with my team we were given the opportunity to show that we are an important market in the region and to leave our mark on the evolution of the South-East Market. We will continue to improve Romanians' lives, as we have been doing in the past 25 years", says Silvia Sticlea, Country Manager Nestlé Romania.
---
Trending Now