MET Group to install energy storage unit in Hungary
Posted On January 12, 2022
---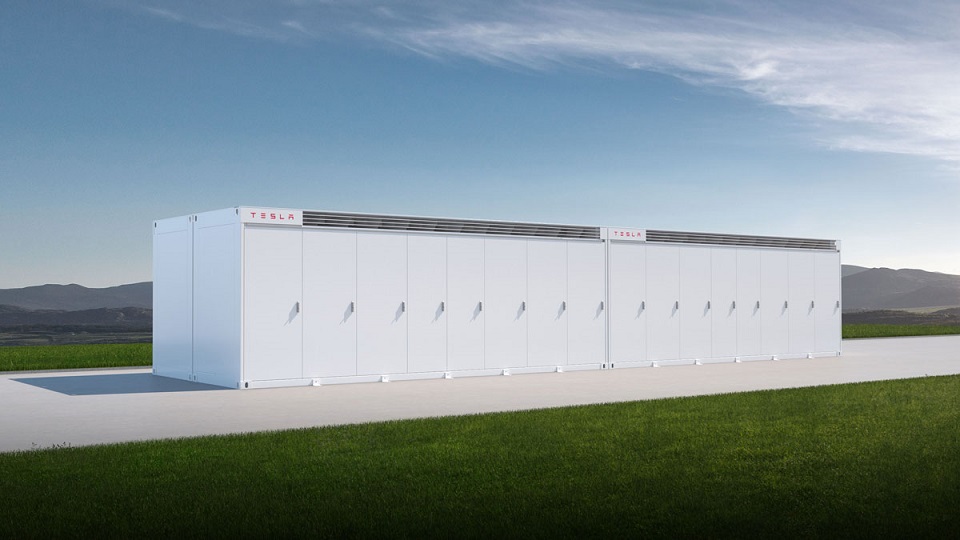 MET Group will install a Tesla Megapack battery in Százhalombatta, as part of the innovation project being implemented at the Dunamenti Power Plant in Hungary. The energy storage unit will be installed in the summer of 2022.
Tesla is a trailblazer and innovator in the battery-based energy storage sector and this will be the first Megapack in Hungary. The close to 4 MW (maximum performance) and 8 MWh (storage capacity) Tesla Megapack has a two-hour duration time and is to be installed as part of the Dunamenti Power Plant innovation project.
This is contrary to previous developments in Hungary, which were more performance-optimized and used half and one hour storage periods. As a result, this provides a possibility for the more efficient system integration of renewable energy producers.
"The contracted investment project will be one of the key elements of our R&D project launched in April," said Dunamenti Power Plant CEO Péter Horváth. "The future is carbon-free, meaning even the gas-fired power plants providing network flexibility have to be carbon-free as much as possible. The experimental project, based on energy storage, will be a prototype for industrial-quantity applications," he added.
---
Trending Now