Enel finalizes the acquisition of 527 MW of hydro plants in Italy
Posted On January 4, 2022
---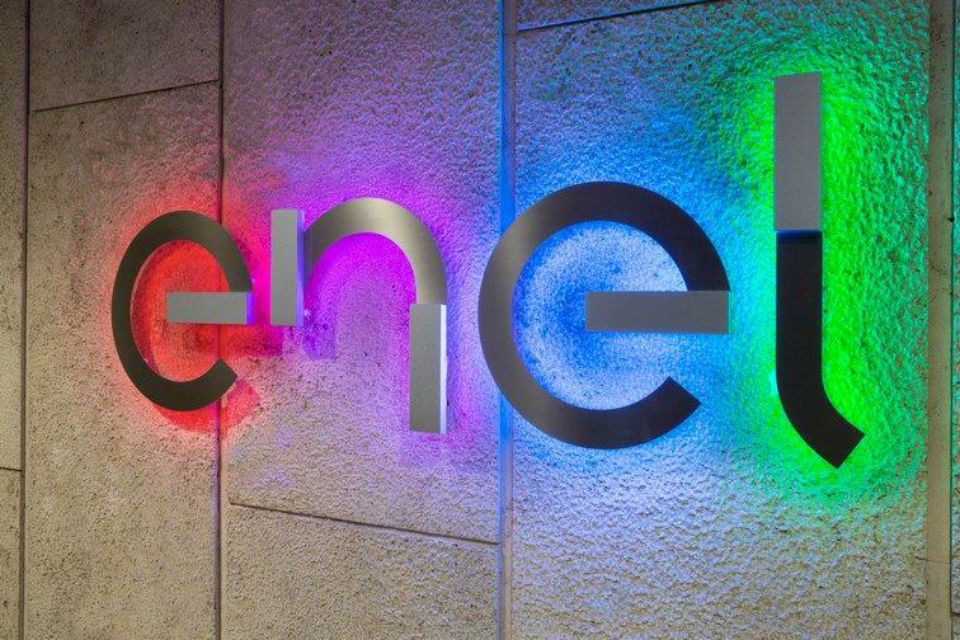 Enel announces that its subsidiary Enel Produzione today finalized the acquisition of the entire share capital of ERG Hydro from ERG Power Generation. In line with the agreement, Enel Produzione paid a consideration of around 1,039 million euros, to which was added at closing an initial price adjustment of around 226 million euros concerning the mark-to-market valuation of certain hedging derivatives of ERG Power Generation relating to part of the energy to be produced in the future by ERG Hydro's plants.
The sale and purchase agreement also foresees a further adjustment of the consideration in the coming months, which will be carried out mainly on the basis of the change of ERG Hydro's net working capital and net financial position, as well as on the basis of the water reserves of certain basins included in the sale.
The plants owned by ERG Hydro, located in the Umbria, Lazio, and Marche regions, have an installed capacity of 527 MW and an average annual production of around 1.5 TWh. As a result of the transaction, 113 employees will join the Enel Group, including technicians specializing in plant operations, energy management specialists and dedicated staff.
In line with the current strategic plan, the transaction contributes to strengthening the Enel Group's growth path in renewables, with a further increase in its installed capacity in Italy. As a result of the transaction, the Enel Group now has approximately 13 GW of installed hydropower capacity across Italy, for a total renewable capacity, including geothermal, wind and photovoltaic, of around 14.5 GW in the country.
---
Trending Now