DIGI Group made record contribution of over one billion RON to the state budget in 2021
Posted On December 15, 2021
---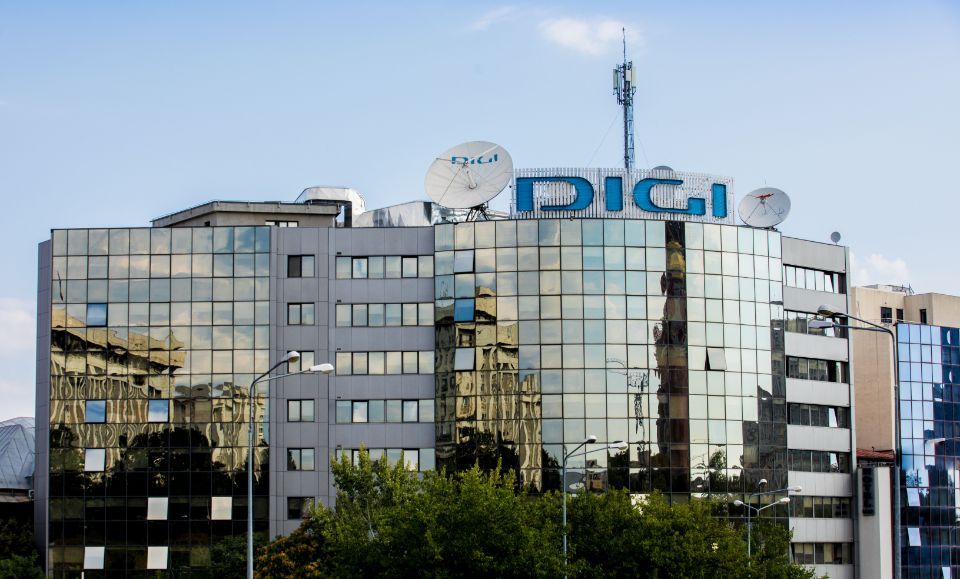 DIGI Group, through the operations of the telecommunications company RCS & RDS S.A. and of all its entities operating in Romania, transferred over one billion RON to the state budget, in January-December 2021, representing taxes and duties.
In the third quarter of 2021, the company paid 275 million RON, a record amount in the over 28 years of activity on the local market, and in October and November 2021, it contributed with taxes and fees whose value exceeded 200 million of RON.
DIGI occupies the leading position in the segment of television and fixed internet services in Romania and, at the same time, is one of the largest employers in the country, with over 14,700 employees dedicated to the operations carried out by the group companies.
---
Trending Now