Orange Business Services: "In 2021, we saw a significant increase in cyber attacks that could compromise systems and user data"
Posted On November 25, 2021
---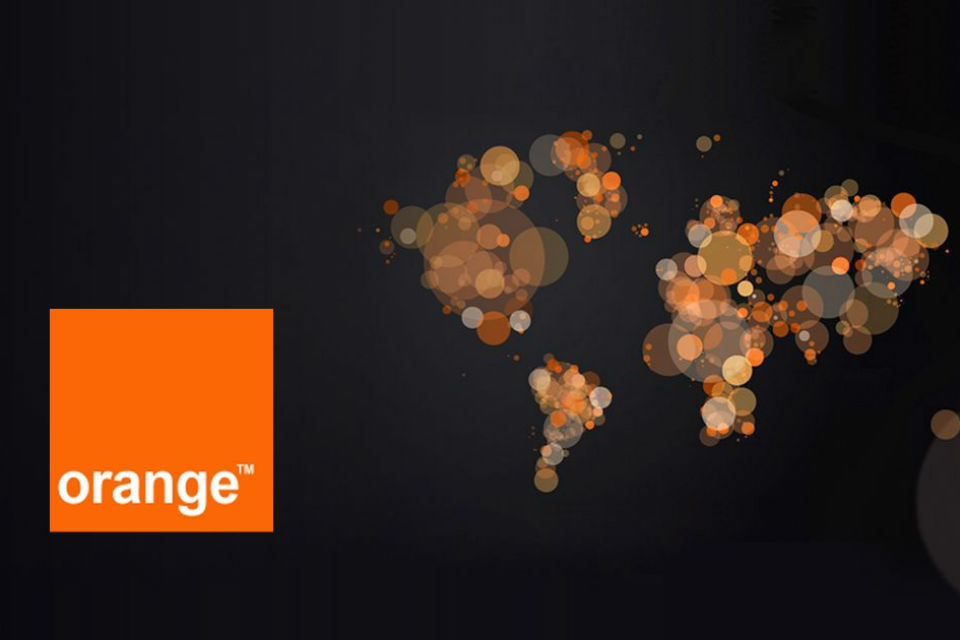 Orange Business Services launches the fourth edition of the Business Internet Security 2021 report, which presents and analyzes the latest information in the field of cybersecurity, in the context of rapid digital transformation in all business sectors.
Cyber ​​security challenges have increased significantly in the last year as many companies have migrated to hybrid or remote modes of operation and transformed their business model. The report reveals the main cyber security threats, risks and predictions identified locally by Orange Business Services experts.
According to Business Internet Security, if in 2019 ransomware attacks accounted for only 3 percent of all incidents detected, today, in 2021, are the most common attacks. They represent 31 percent of the total and target, in particular, the health sector and public institutions to compromise IT systems. In second place, totaling 29 percent, phishing attacks continued to be reported locally, especially through SMS, Whatsapp and email campaigns. The main victims of these incidents were customers of banking institutions and retailers.
Industry-level statistics show that this year, the retail industry was the most exposed to cyber attacks. The spectacular evolution of the e-commerce sector, amid the Covid-19 pandemic, has continued with an accelerated pace of online shopping, but also with a significant increase in the number of online stores, which has made cyber risks increasingly bigger for this sector. Thus, 29 percent of all incidents were detected in this industry, followed by the field of transport by 27 percent.
Regarding the cities most affected by cyber attacks in the last 12 months, Bucharest ranks first, with a monthly average of 600,000 incidents detected and prevented, followed by Iasi and Timisoara with 400,000 and 370,000, respectively.
"In 2021, we have seen a significant increase in cyber attacks that can compromise user systems and data, both in volume and complexity, with the expansion of software solutions used by companies and individuals. Our security solutions for B2B customers have detected and blocked complex attacks, especially phishing attempts, ransomware and Distributed Denial of Service (DDoS) attacks. However, the most important challenge, among companies, but also among home users, remains the lack of awareness of risks and exposure in the online environment "- Ioan Constantin, Cyber ​​Security Expert Orange Romania
The Business Internet Security 2021 report is part of an ecosystem developed by Orange Business Services that aims to raise awareness of cyber security. Thus, through the Business Internet Security (BIS) service, a complete system for securing internet connections, over 8 million threats are identified and blocked monthly in the security infrastructure of Orange business customers.
---
Trending Now