Kostas Fiakas, INFORM: "There is an immense potential for growth in big data"
Posted On November 25, 2021
---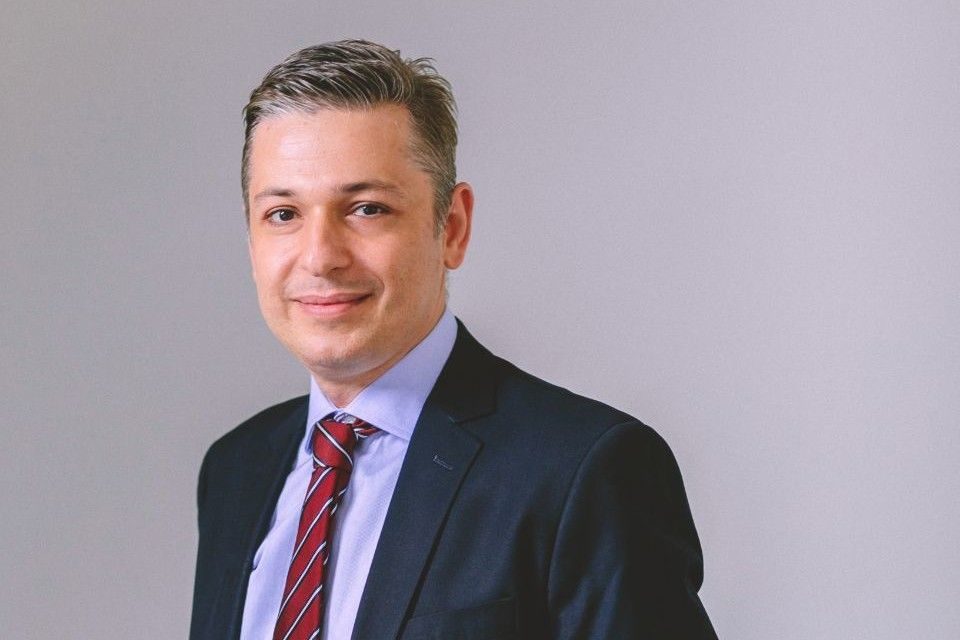 "Improving and enhancing the customer experience is mandatory especially for our market which is highly competitive in offering the best experiences, but also the best prices. It's very important for companies to be able to invest and adopt the right tools and solutions. Applications that have to do with customer facing approach are mandatory, for example chatbots journeys to be available on all channels and mobile apps.
We want to offer sophisticated chatbots that can handle KYC, KYB approach coupled with electronic signatures to offer a full digital experience to the customers. A similar approach can be handled with voice-bots coupled with voice biometrics. The voice can also be the password, and this can be an enhanced experience.
Another indicative approach that we also support has to do with collaboration and engagement. It's very important to keep your customers engaged and hooked with your organization by offering good experience through your services and tools," Kostas Fiakas, Chief Strategy Officer INFORM, said during Digital Transformation Conference in Telecommunications.
"We believe in new technologies and in the realistic results that they can bring to the customers. RPA is a part of our automation portfolio. I am very happy to see that RPA is adopted in various departments in various industries. We are partners with a Romanian unicorn in RPA processes for companies. The robots can be used in call centers for operations like checking if the bill is paid, if the router is connected and also for some corrective actions in the background. We strongly believe in automation and RPA coupled with more technologies to offer this enhanced experience.
We approach this end-to-end starting from the analysis, diagnosis and then doing the implementation, and support and operation if needed in the end.
Everything is about data and how we manage to extract intelligence from data. We are doing data management for many years as a company because we handle the data for the cards from the banks. We have seen the value of correctly handling data and how this can also be valuable for companies to extract intelligence.
There is an immense potential for growth in big data and we will follow this trend. What we always say to clients is that we need to find out what questions your data can answer. This is a very important message, and we need to keep this in mind. With the outcome of data, we can have personalized services for the customers.
From my point of view, 2022 will be the year of delivery. People were talking about plans and budgets in the last couple of years so now will be the time to deliver those new projects."
Full recording of the event here
---
Trending Now