Telekom Romania Mobile Communications reports EBITDA of 71.2 million euro in first nine months
Posted On November 12, 2021
---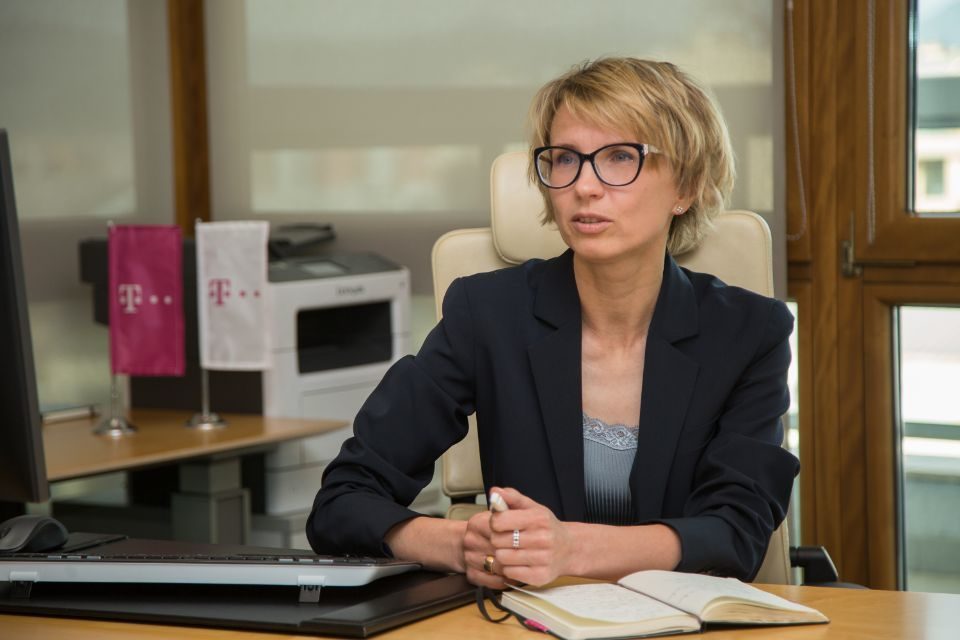 In the first quarterly performance report since the separation from Telekom Romania Communications, Telekom Romania Mobile Communications. announces for Q3 2021 a 7.1 percent increase year on year of the postpaid subscribers' base, for the sixth quarter in a row.
At September 30, 2021, Telekom Romania Mobile Communications S.A. (TKRM) registered 1.72 million postpaid subscribers, while the total number of customers (postpaid and prepaid) reached 3.602 million.
"The first nine months of 2021 confirms our determination on the Romanian market. We still have challenging times ahead of us, but I am grateful that our team managed to deliver robust financial results. For me and for our strategy going forward, strong revenues streams and cost efficiency are important stepping-stones. They allow us to focus primarily on creating value for our customers and innovating, whether this means or improved customer journeys or technological advancements", said Dina Tsybulskaya, Telekom Romania Mobile's CEO.
"After a successful separation process from Telekom Romania Communications, Telekom Romania Mobile is set to be new agile, digital and customer-oriented, that will put the customer in the middle of everything that the organization is doing. We have a great team that will continue to further build from its new headquarter organized in an agile way", said Nicolas Mahler, Chief Financial Officer, Telekom Romania Mobile Communications S.A.
In the first nine months, the revenues of the company decreased by 10.3 percent, to 304 million euros. This fluctuation came, amongst others, from the influence brought in by the strategic shift from non-SIM only to SIM-only postpaid revenues. The organic revenues went down 8.6 percent, YoY, while the MTR impact was 8 percent. Nevertheless, due to business focus, the operator's Q3 revenues registered a growth compared to previous quarter (+6.4 percent).
Total EBITDA for 9M 2021 stood at 71.2 million euro. "We are especially happy for the better performances recorded quarter over quarter. This is now for the third time in a row, which represent a constant improvement along all the 2021 quarters. In addition, excluding one-offs, the organic EBITDA shows strong improvement YoY. This will continue in Q4", Nicolas Mahler stated.
---
Trending Now