DIGI Group revenues reached 1.1 billion Euro, up 12 percent in the first 9 months
Posted On November 12, 2021
---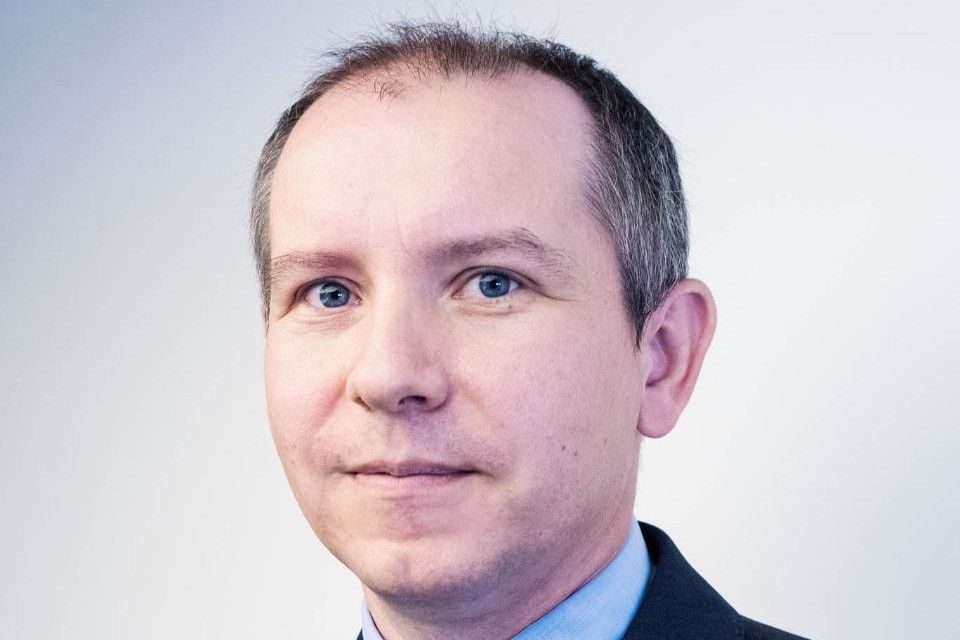 DIGI Group recorded revenues of 1.1 billion Euro in the first 9 months of 2021, up 12 percent compared to the same period last year. Adjusted EBITDA was 387 million Euro (including IFRS 16), an increase of 10 percent compared to the previous period.
59 percent of the consolidated revenues were generated by the activities on the main market, Romania, which corresponds to 69 percent of the total revenue-generating units. In terms of earnings performance, Spain continues to maintain a secondary position among countries, with an accelerated momentum in the first nine months of the year, which accounts for 26 percent of total revenues, followed by Hungary (14 percent) and Italy (2 percent).
The significant growth of the customer base at the level of the entire Group is the engine that determined the results. Mobile telecommunications services reached RGU 7.3 million (+ 18 percent compared to September 30, 2020), pay-TV services exceeded 6 million (+ 7 percent RGU compared to September 30, 2020) and fixed internet services were located at 4.8 million RGU (+ 17 percent compared to September 30, 2020).
"The DIGI Group continues its growth path and solid performance, with consistent results in the third quarter of 2021, both financially and operationally, which is the effect of the commitments we have made to customers, investors and partners. Our constant focus on providing our customers with reliable and quality services has led to a significant increase in the users who have chosen us. We are grateful to them, as well as to our teams for the professionalism and competence they show every day, regardless of the difficult context we go through.
We are convinced that next year will be full of challenges, but also of significant opportunities for our activity. Recently, we obtained spectrum licenses in Portugal, which will allow the Group to expand its activity in a new market, to offer high quality telecommunications services at affordable prices, based on the latest technologies," said Serghei Bulgac , CEO at DIGI Communications.
---
Trending Now