Stefan Tudos, Genesis Property: "Office owners are ready for the post-pandemic era"
Posted On October 27, 2021
---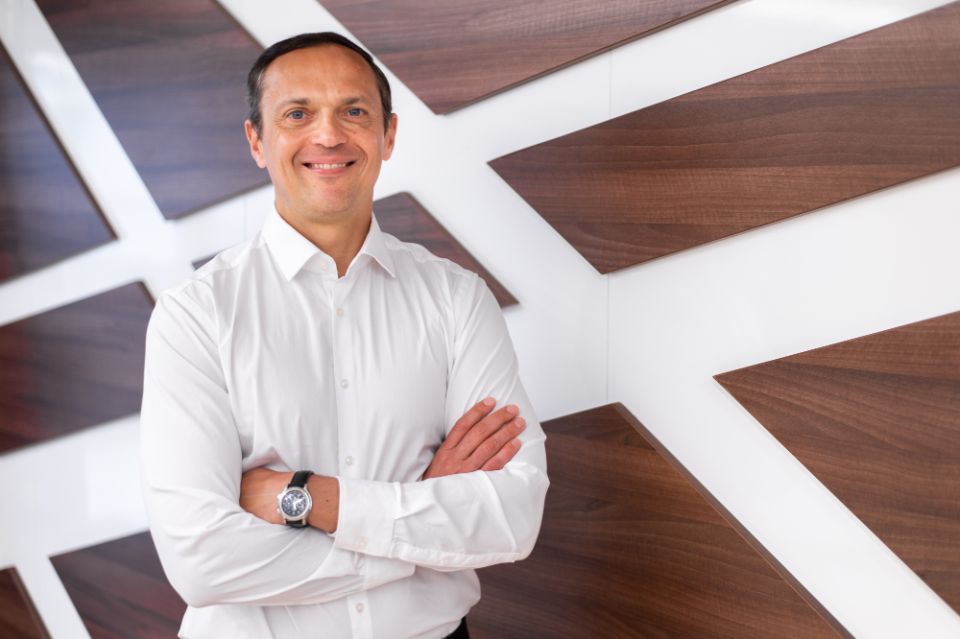 "At the beginning of the pandemic, we were trying to understand the new needs of employees and employers because of the unprecedented situation. We conducted several studies, and one of the conclusions was that the office remains an extremely important element for both employees and employers," Stefan Tudos, Vice-president, Genesis Property said during Real Estate Forum 2021 organized by The Diplomat-Bucharest.
"Most respondents want to return to the office when conditions allow a safe return to a model that will reflect the new realities of the market. Last year, 96 percent of respondents said they were extremely concerned that office buildings are safe and prepared for a healthy work environment. About 75 percent of them said that the implementation of a health safety standard in office buildings is a major element for their return to office work.
The high-performance class A buildings have been adapted to meet the needs of employees. Last year, we launched the IMMUNE standard, which addresses resilient and health-safe buildings, so that they can meet subsequent epidemiological challenges.
Attendance at the office is important for employees in the context of discussions about mental health. This issue was not seen as very important at the time of the pandemic but has now come to public attention. Employees are affected by the lack of interaction and socialization that took place in the office. Some employees complained that they work much more from home than when they went to the office.
We are optimistic about 2022, we also have arguments to support this optimism. The market is good and healthy, office owners have adapted quickly and are ready for the post-pandemic era."
Full recording of the event here: https://www.youtube.com/watch?v=mzVEjyAQc3Q
---
Trending Now