Emma Toma, AFI Europe Romania: "Flexibility and speed in decision making are essential for developers"
Posted On October 27, 2021
---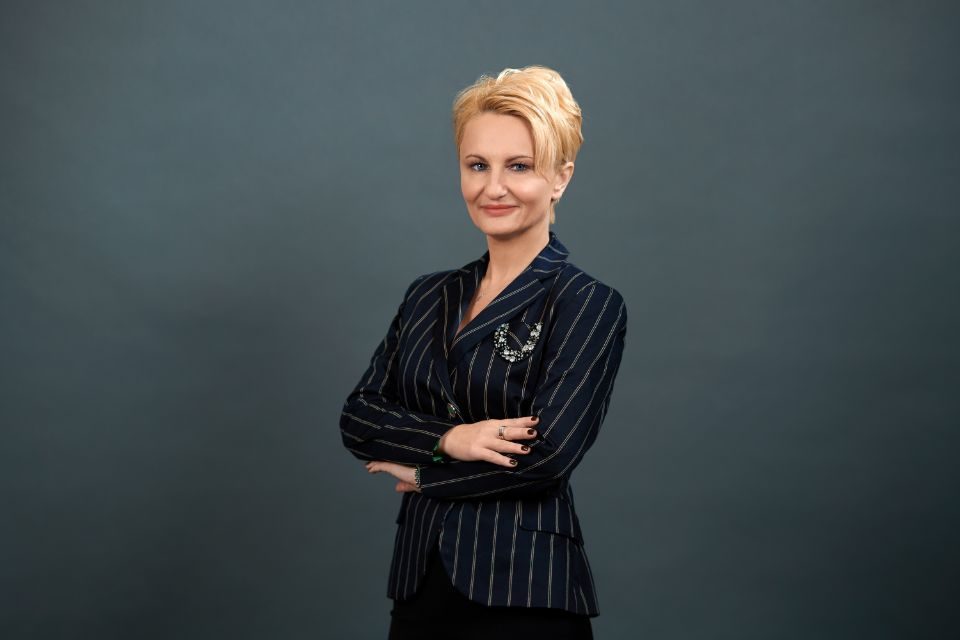 "I want to congratulate all the developers of office buildings who have stepped up their efforts to provide safe workspaces for all employees in the context of the pandemic. This is the main concern for us as well. The priority of multinational companies is the health of employees. For us developers, the priority is the health of the tenants," Emma Toma, Head of Office Division, AFI Europe Romania said during Real Estate Forum 2021 organized by The Diplomat-Bucharest.
"We have two class A projects, AFI Park Timisoara and AFI Park Brasov. They are happy projects from all points of view because they are in the city centers. The location, the mix of services offered to the tenants, the security measures taken by us contribute to the decision to expand in some cities in the country.
We have implemented the first and only ion purification air system in Romania. In all our projects, we provide air purification that makes the office work environment safer than at home.
The mix of tenants is very varied in our case. In 2021 things are clearer than in 2020 and we have reached some conclusions. Despite expectations, IT&C and BPO remain a major player in the office tenant's market. We found that our projects, due to their location and services, were the first option for IT&C and BPO companies. Large companies have expanded and renewed leases. Electronic Arts has expanded to 17,000 square meters, for example.
These companies have long-term plans, for 5 years, for 7 years, they have set up businesses and they need to expand. Securing office space was a natural step. Recently, decisions to relocate or rent office space have been delayed or halted by pandemic waves.
The hybrid way of working will remain in the companies' strategy from now on, but it remains to be seen what the proportions will be. Regardless of the field of activity, business meetings cannot be done efficiently when you work from home, which is why we support returning to the offices. Flexibility and speed in decision making are essential elements for the activity of developers."
Full recording of the event here: https://www.youtube.com/watch?v=mzVEjyAQc3Q
---
Trending Now