Antoniu Panait, Vastint Romania: "We must have optimism and the power to make decisions"
Posted On October 27, 2021
---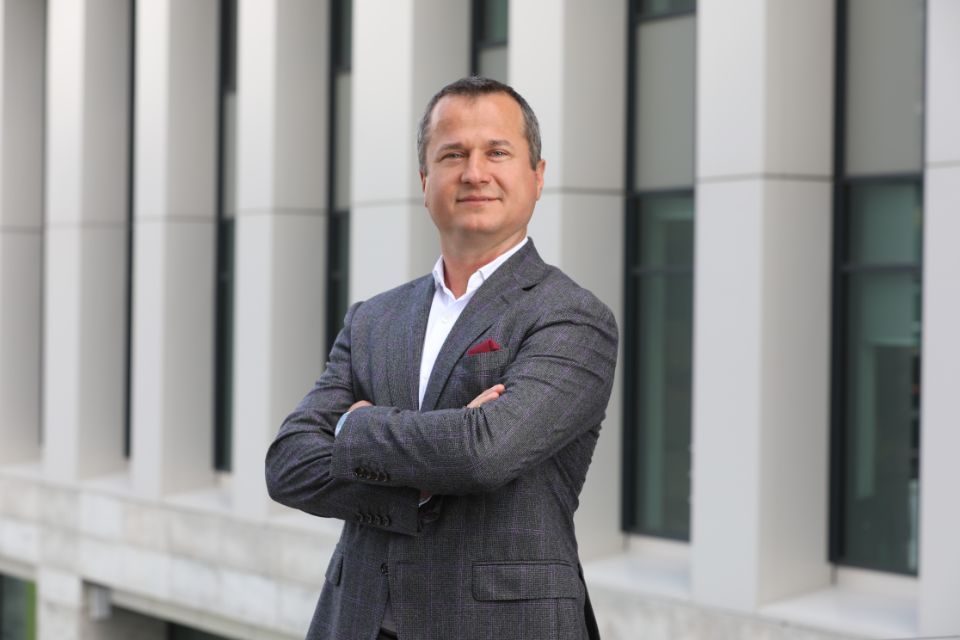 "All developers had almost two years to find solutions together with their tenants to the problems caused by the pandemic. It is important that office buildings have very good DNA. From our point of view, this means a large volume of fresh air, a height of at least 3 meters from the floor to the false ceiling. There are many other measures that have been implemented by most developers, such as high-performance filters, nebulization of common areas or tenant spaces. Office buildings are well prepared to receive employees and tenants in this context of the pandemic," Antoniu Panait, Managing Director, Vastint Romania said during Real Estate Forum 2021 organized by The Diplomat-Bucharest.
"Tenants focus primarily on employee safety, and the value of rents is secondary. Romania has few office buildings that meet the highest standards of quality and safety, but this is improving day by day.
After the pandemic started, we all tried to adapt as quickly as possible. In any crisis, people, companies, and society must adapt as quickly as possible. I think we and our tenants have succeeded. It was a period of getting used to the new situation in 2020.
It is really difficult to organize your business when you are facing something that has not happened in recent history. It was difficult to manage both personal and professional life. 2021 brought a maturity of decisions. No more hasty decisions were made as it happened in 2020, when very large tenants decided that they would work 100% from home and were very happy with the decision. After a few months, they reconsidered the decision, saying it was not such a good idea, as productivity had fallen and they had lost many opportunities.
We must have optimism, determination, and the power to make decisions. Uncertainty does not help anyone."
Full recording of the event here: https://www.youtube.com/watch?v=mzVEjyAQc3Q
---
Trending Now