Andreea Cotiga, Immofinanz: "Flexibility is very important and one of the main pillars of our office concept"
Posted On October 27, 2021
---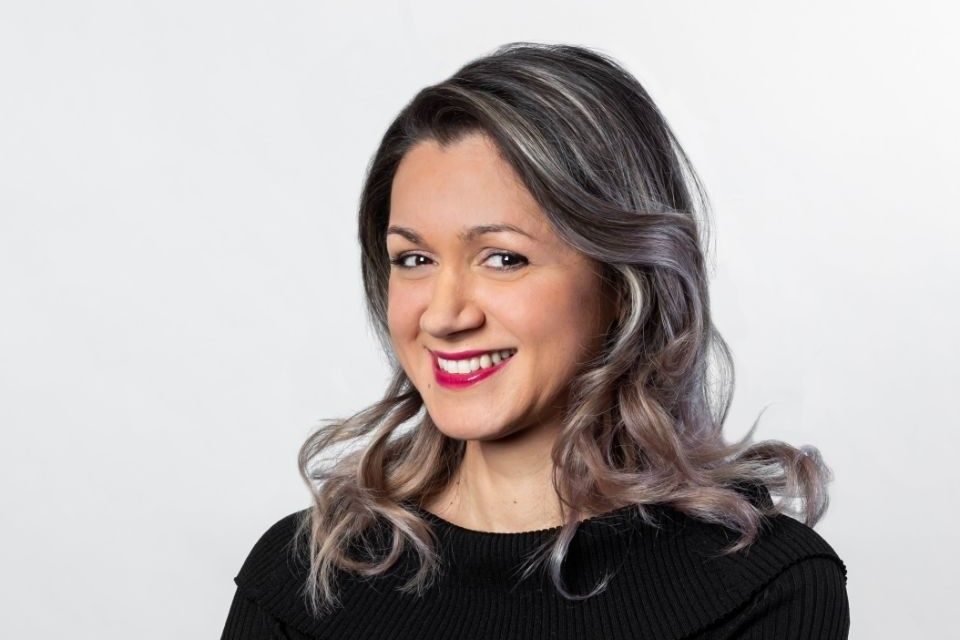 "2021 was a very good year for us. In the first 3 quarters, we managed to sign transactions for a cumulative area of ​​about 45,000 sqm in our office portfolio. I think this is a positive signal at the market level. Each activity is important because it reflects the group's strategy, it reflects the trust that Immofinanz has for the local market," Andreea Cotiga, Senior Leasing Manager, Immofinanz said during Real Estate Forum 2021 organized by The Diplomat-Bucharest.
"We purchased the Bucharest Financial Plaza office building from BCR this spring. It was a transaction of 36 million euros and was an important step in consolidating our office portfolio. We want to turn this building into a myhive property.
Also in the spring, we managed to sign a long-term lease agreement with the medical services operator Provita, which will occupy the entire IRIDE eighteenth office building. At the beginning of next year, a multidisciplinary hospital with a capacity of 110 beds will be inaugurated there.
We managed to diversify the mix of tenants in the Dimitrie Pompeiu area. We have managed to improve and expand the range of services we bring to the community there. We live in dynamic times, and we must adapt our products to the needs of the market.
We need optimism. The social component plays an essential role in the long-term productivity and creativity of companies. I totally agree that the office will remain at the center of our business. Flexibility is very important and one of the main pillars of our office concept.
We will continue to offer the possibility to rent office spaces with our own infrastructure, but we also offer coworking solutions, flexible spaces with inspirational design. We intend to offer such flexible products in all our properties."
Full recording of the event here: https://www.youtube.com/watch?v=mzVEjyAQc3Q
---
Trending Now