Fitch affirms Romania at 'BBB-', outlook negative
Posted On October 25, 2021
---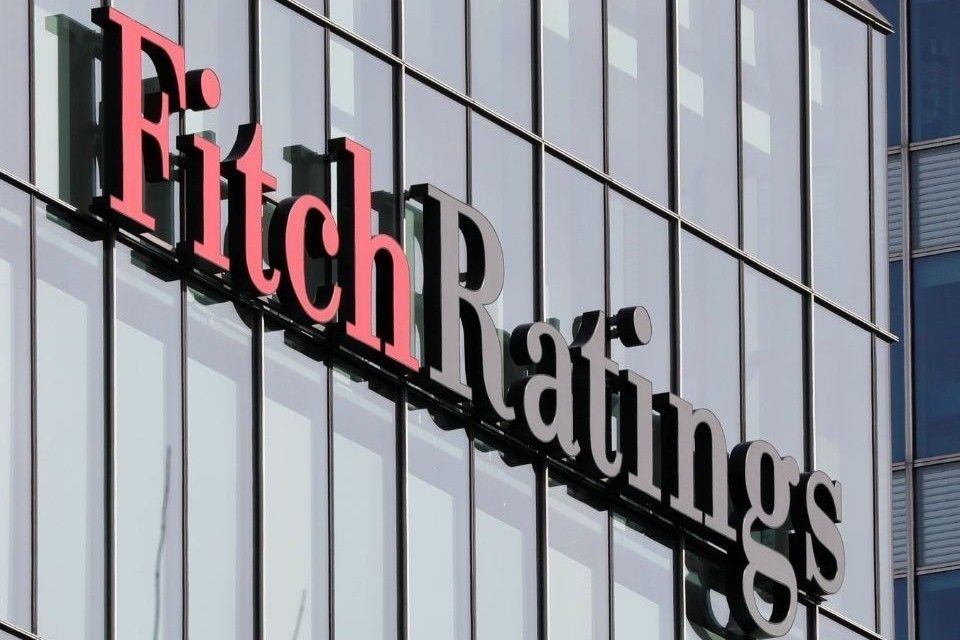 Fitch Ratings has affirmed Romania's Long-Term Foreign-Currency (LTFC) Issuer Default Rating (IDR) at 'BBB-' with a Negative Outlook.
The Negative Outlook reflects continued uncertainty regarding the implementation of policies to address structural fiscal imbalances over the medium term and the impact on Romania's public finances from lingering pandemic risks and rising energy costs.
Renewed political instability following the dismissal of the PNL government in October has raised uncertainty about the scope and pace of reform implementation, although the approval of the Recovery and Resilience Plan (RRP) in late September – which includes a series of reforms to improve medium- term fiscal sustainability – could act as a key policy anchor.
The country's investment-grade ratings are supported by government debt and debt service levels that are below peers', and GDP per capita, governance and human development indicators that are above 'BBB' category peers' and are underpinned by EU membership. These are balanced against larger twin budget and current-account deficits than peers', a weak record of fiscal consolidation and high budget rigidities, and a fairly high net external debtor position.
Political uncertainty has increased following the dismissal of the government led by PM Citu via a vote-of no confidence in early October. Government stability had started to weaken weeks before as tensions increased between two of the three ruling coalition parties, Citu´s PNL and USR-Plus, partly over policy priorities. A similar three-way coalition government under different leadership is possible, given that the parties may seek to avoid early elections as polls point to substantial losses (and gains to the main opposition PSD). However, the fact that Romania has had three governments since 2018 and that the PNL-led government lasted less than a year has highlighted the difficulties in resolving entrenched political tensions, increasing the risks of prolonged political and policy paralysis.
Fitch continues to expect moderate fiscal consolidation in the short term, with the general government deficit reaching 8% of GDP in ESA terms in 2021. A faster-than-expected recovery in revenues in January-August provided the authorities some headroom to increase health-related expenditure and other transfers, with Romania currently suffering its most deadly wave of the coronavirus pandemic.
---
Trending Now