Cristian Popa, NBR: "For next year we expect economic growth at potential or just above potential"
Posted On October 22, 2021
---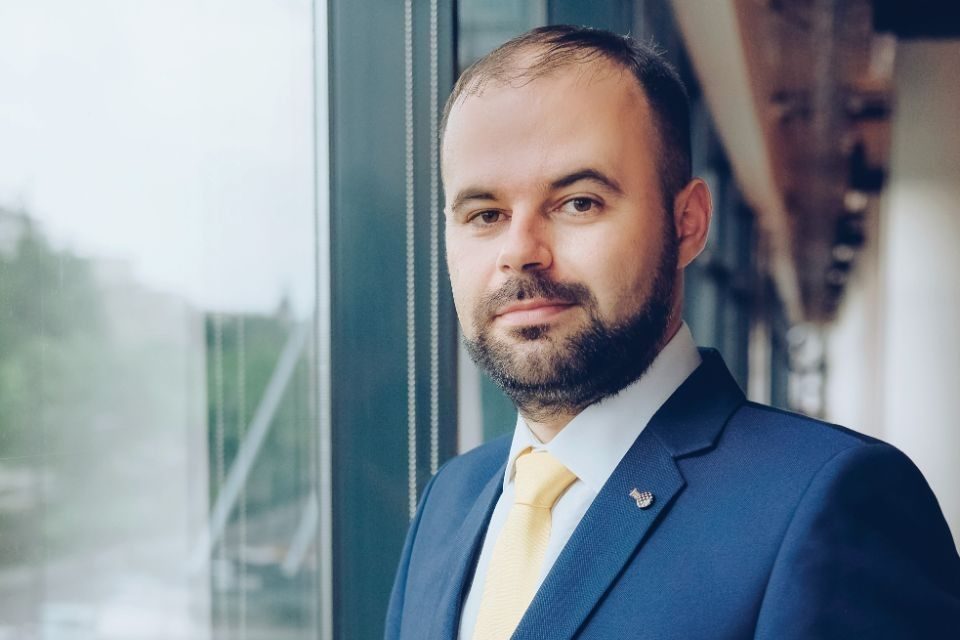 Cristian Popa, Member of the National Bank of Romania (NBR) Board, said during the CONFIDEX – Autumn Uncertainty debate that we can expect the services to suffer due to the restrictions, but not to such an extent as last year.
"The industry is suffering, we can expect services to suffer precisely because of the restrictions, but not to such an extent as we saw last year, because we learn to live with the virus and actually find solutions: the green certificate, the certificate vaccination, which helps us and also helps economic activity. In the 3rd quarter but also in the 4th quarter agriculture is in addition. Last year it hit us, and this year it saves the day. It seems that overall we will see a slowdown, but good figures for the current year. For next year we expect economic growth at potential or just above potential Somewhere on average for the last 20 years Also on the positive side, we should see the effects of PNRR, we should start to see money coming from the European Commission ", said Cristian Popa.
In his opinion, there are several factors that help us see money this year from the National Recovery and Resilience Plan (PNRR).
"There are pillars on which the EC allocates money and which come with reforms attached. If you reform that pillar you get the money. It's hard to believe that we will do all the reforms, but I hope that at least part of the reforms will be done and part of the money will be be received, "he added.
Speaking about the crisis in various markets, Cristian Popa said that: "The crisis mix does not help, whether we are talking about the energy price crisis, the supply chain crisis, the cargo crisis. All are accumulating and affecting the industry. Now agriculture that helps us. we don't see that in the future anymore, we see a significant slowdown compared to this 8%. These are much lower figures.
He was asked if we could talk about stagflation.
"My opinion is that it is quite difficult to have stagflation in Romania, for two reasons: we have a strong percentage of convergence to the European average and we have this situation of an emerging country, which has a higher target to which it tends to go and I ask that the trend helps us, there are also trends that pull us down: demographics, imbalances."
---
Trending Now