Cognizant commits to net zero emissions by 2030
Posted On October 21, 2021
---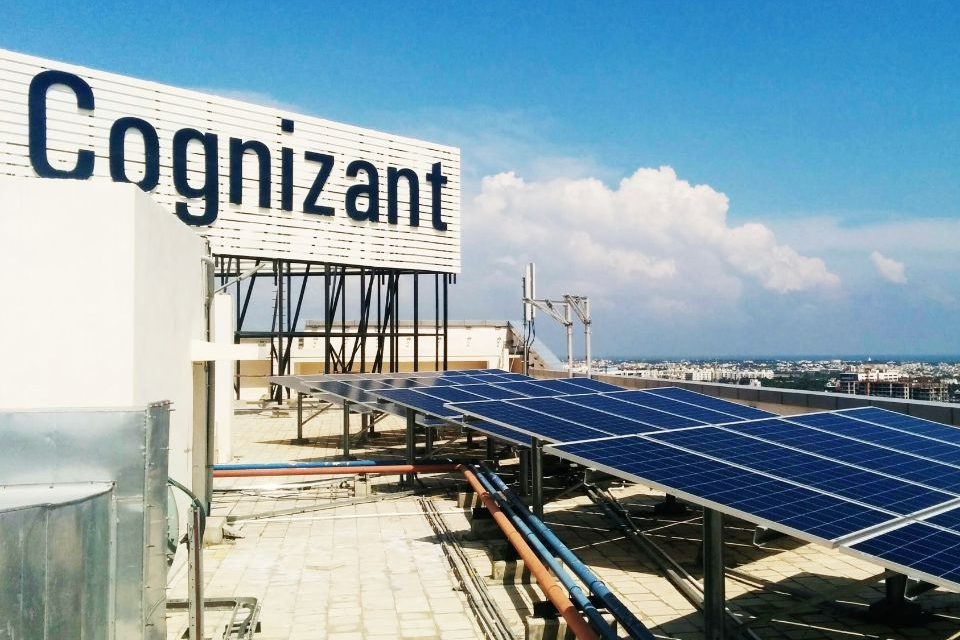 Cognizant announced it will achieve net zero emissions by 2030, a new milestone set out as part of the company's ongoing environmental, social and governance (ESG) agenda to become a more sustainable business.
"Climate change is widespread, rapid and intensifying," said Brian Humphries, Chief Executive Officer at Cognizant. "As a global company, we take seriously our responsibility to leverage our expertise and resources to help address climate change. I am proud to announce that Cognizant commits to achieve net zero emissions by 2030. We will also extend our expertise in cloud, IoT and AI to help our Global 2000 clients meet their sustainability goals, reduce their carbon footprints and sharpen their competitiveness."
Cognizant's commitment to net zero calls for reducing emissions by 50 percent from the company's global operations and supply chain by 2030, and by 90 percent by 2040. Remaining emissions will be negated with carbon offsets.
---
Trending Now