Alina Gamauf, Carrefour Romania: "HR function has a crucial role within the organizations"
Posted On October 14, 2021
---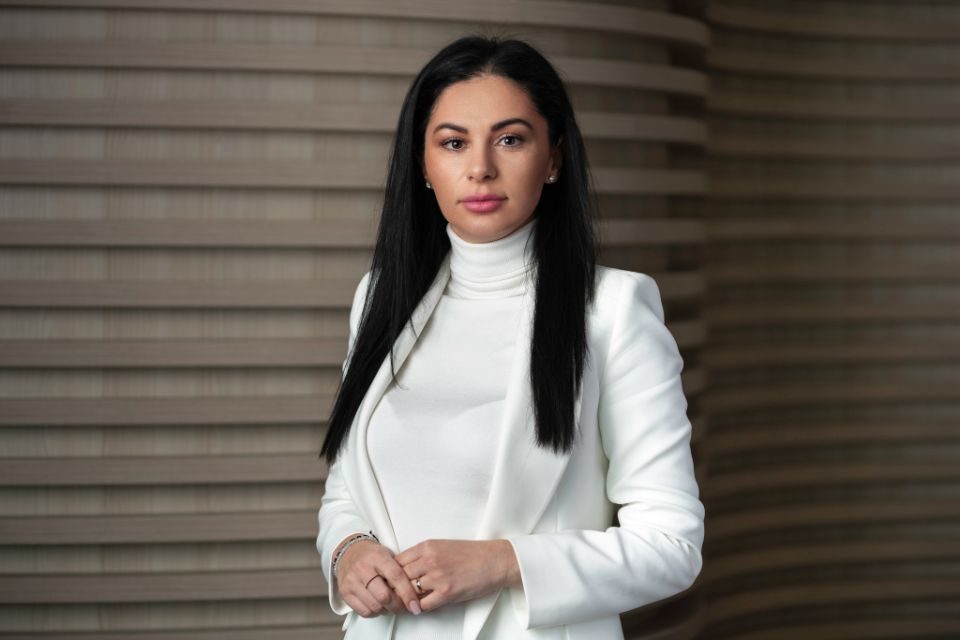 "Carrefour is currently one of the biggest employers in Romania, with 17,000 colleagues across the country. When it comes to the role of HR, our situation is a bit different. When the pandemic started, we only had the opportunity to move immediately into remote work only 5 percent of our organization. That's because we are a food and non-food retailer. The first challenge for us was to offer a safe environment for our employees and clients. We have a social role within our country.
In the first year of the pandemic the HR function was about offering quick answers and solutions for the health and safety issues," Alina Gamauf, HR , CSR and Corporate Affairs Director, Carrefour Romania said during People Empowering Business Forum 2021 organized by The Diplomat-Bucharest.
All the things happening in the society are impacting 95 percent of our workforce. This year we managed to start focusing on training, development, and communication with our colleagues. A huge challenge is keeping the people engaged across the country. We were investing a lot into digitalization.
Most of our colleagues working in stores were never complaining that they can't work from home. We were applying all the common-sense measures to support them, tailor-made solutions considering the rules and regulation in different cities of the country.
We recently run a survey on the head office about the future way of working. Less than 20 percent of people stated that they would prefer to continue working 100 percent from home. The rest of them were just in between 2 or 3 days of working from the office and the rest at home.
We don't have a permanent solution for the future, but most probably we will go for the hybrid working model.
HR function has a crucial role within the organizations and I think we did a fantastic job for our colleagues. Never waste a good crisis, continue to improve and be there for your colleagues, meaning management and non-management."
Full recording of the event here: https://www.youtube.com/watch?v=3NOugHtxJ4M&t=5965s
---
Trending Now