Andreia Stanciu, ACCA: "Being a leader is a combination of humility and taking charge of your decisions"
Posted On October 13, 2021
---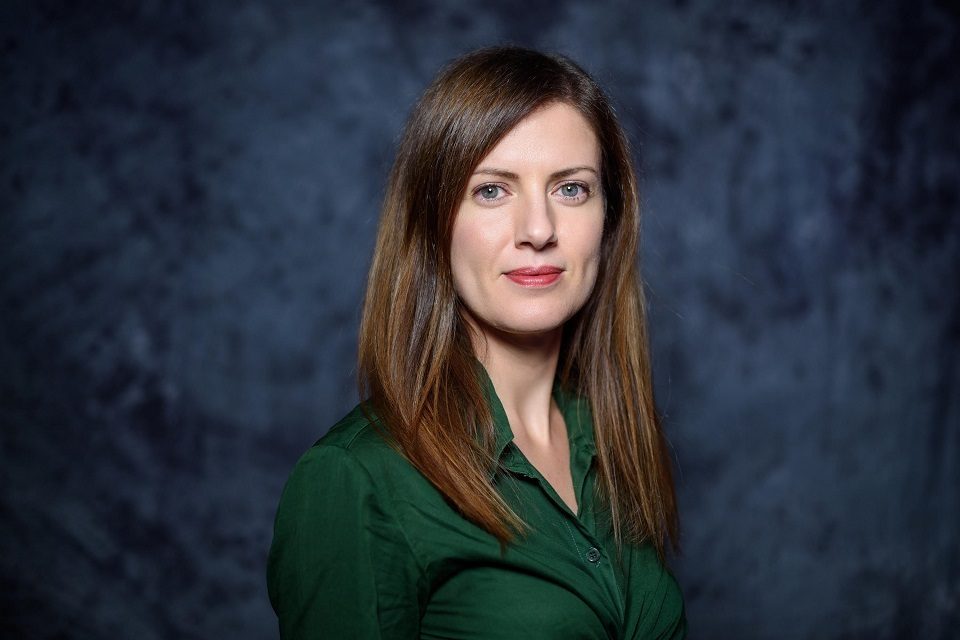 "We constantly have to remind ourselves that we are leaders to achieve some objectives. Last year, all objectives that we had for a 5-year period, for the one-year period went just out the window. It was very important to have speed of reaction. In ACCA we were planning on introducing remotely invigilated exams in 5 years' time. It was a very large implications project and we had to introduce it in 3 months' time. For our people it meant a lot of pressure to do the things right because exams are our main product. For the leadership it meant that we needed to communicate those objectives very clearly," Andreia Stanciu, Head of ACCA South-Eastern Europe at The Association of Chartered Certified Accountants said during People Empowering Business Forum 2021 organized by The Diplomat-Bucharest.
"There is too much information around and we need to decern between clear lines that we have to give to our staff and what is not so necessary. We need to be information curators as well. Another great shift in leadership from what we used to have was us leaders being able to empower our people to take advantage of this increased accountability they have from working at home.
How much is too much to accommodate? I think it's absolutely clear it's a partnership between leaders and teams. During these times, the natural leaders appear so people who were naturally positive and innovative they came through in this context better than they would have had maybe in the office with a more structured activity path.
Us being able to make as much value out of people's time will also be very satisfactory for them. It will also lead us to achieve our objectives. This period empowers people even more to take accountability for their actions, for their personal development.
We can use the online to our own benefit. For instance, If we didn't have the time before to just have a 5-minute chat, not you can talk to everyone internally and also externally asking for a 10-minute online meeting.
In terms of empathy, I think it's a mix between making the tough decisions and the issue of connecting at a personal level. Being a leader is a combination of humility and taking charge of your decisions, owning up to them and communicating them properly.
My advice coming from my experience as a professional and as a mother is to take care of yourselves and the rest will follow."
Full recording of the event here: https://www.youtube.com/watch?v=3NOugHtxJ4M&t=5965s
---
Trending Now