Daniel Anghel, PwC: "We must stop the flow of old used cars to Romania"
Posted On October 8, 2021
---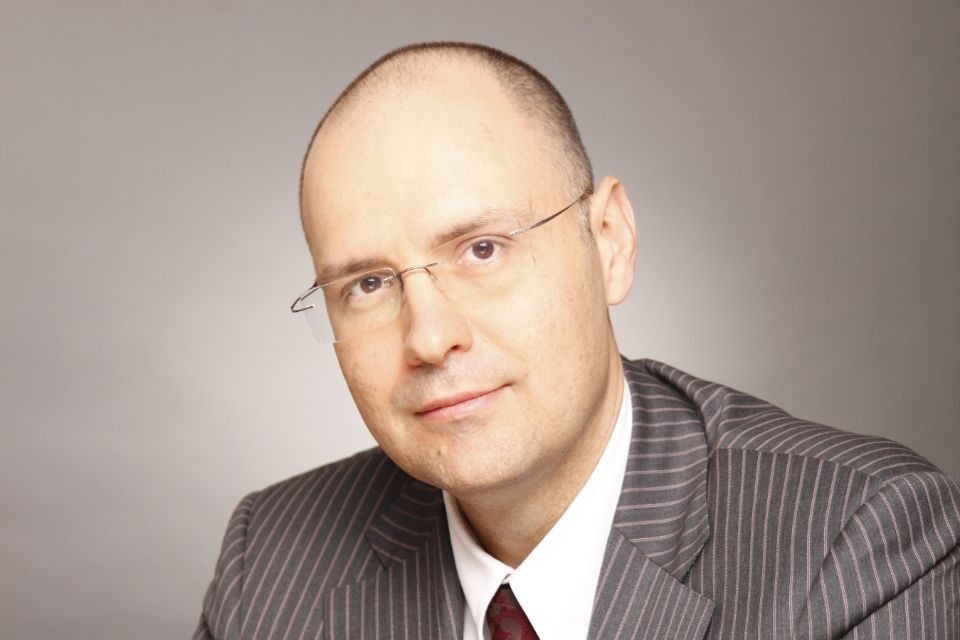 "The green car market is at a turning point in Europe. We want to increase the penetration of electric vehicles in Romania. There are efforts in this regard but there are still things to improve. PNRR comes with a fiscal framework that includes the extension of ecological taxation," Daniel Anghel, Tax and Legal Services Leader PwC Romania | Head of Indirect Taxes PwC CEE, said during e-Mobility Forum 2021 organized by The Diplomat-Bucharest.
"The impact of the pandemic brings new challenges in the automotive industry both locally and in Europe. The global chip crisis is affecting production by 6-7 million units in 2021. Automakers have instead begun to reap the benefits of their investment in electrification, as sales of electric and hybrid cars grow exponentially.
Even if the pandemic no longer has the same magnitude in some European countries, the personal car will remain in the top of consumers' preferences, who are still looking for other convenient and safe mobility alternatives.
The alternative modes of mobility will recover in the medium and long term according to our Digital Auto Report. Ridesharing mobility platforms like Uber or Bolt will recover harder and will gradually increase from 2 percent in 2021 to only 3 percent in 2025 and 7 percent in 2035.
The use of the personal car would decrease from 92 percent in 2021 to 72 percent by 2035.
Electric vehicles are gaining ground. Europeans are increasingly concerned about protecting the environment and are increasingly turning to low-emission vehicles.
According to DRPCIV, September registrations fell by 17 percent in Romania, amid the semiconductor crisis. The degree of penetration of electric cars in Romania is unfortunately extremely low.
The car fleet in Romania has an average age of 16.5 years, compared to the European average of 11 years. We must take measures to stop the flow of SH cars to our country.
The European Commission has ambitious plans to become a world leader in achieving zero carbon targets by 2050. The targets are also supported by a ban on the sale of new diesel or petrol cars after 2035."
Full recording of the event here: https://www.youtube.com/watch?v=TY8U4Ak0f2U&t=5616s
---
Trending Now