DIGI Group contributed 275 million RON to the state budget in Q3
Posted On October 6, 2021
---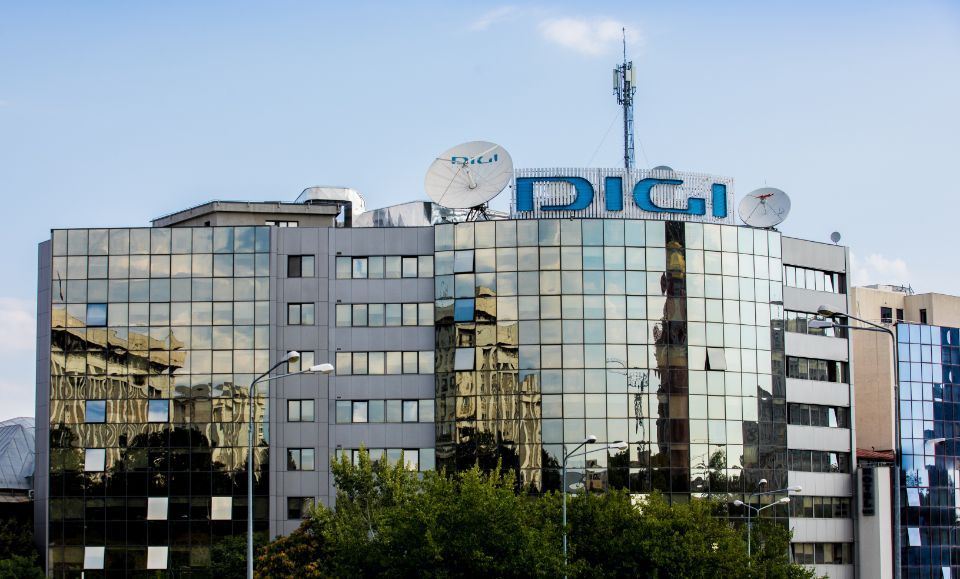 DIGI Group, which includes the electronic communications operator RCS & RDS S.A. and all the supporting entities that carry out the activity in Romania, paid in September 2021, over 91 million RON, representing the taxes and duties transferred to the state budget. Also, the DIGI Group supported the state budget in the 3rd quarter of 2021, with a record amount of over 275 million RON.
"After in August 2021, we contributed to the state authorities with over 100 million lei, the highest value paid in a month, in the history of over 28 years of the DIGI group, we continue to support the state budget, by paying taxes with a new record amount at quarter level, amounting to 275 million RON. We continue the axis of responsibility and at the same time build a sustainable business model, for the benefit of our customers, employees, partners and shareholders and of the entire company," said Serghei Bulgac, CEO of DIGI Group.
The group, which holds through RCS & RDS SA, the position of market leader on the segment of fixed television and internet services in Romania is, today, one of the most important contributors to the state budget, but also one of the largest employers in the country, with over 14,700 employees engaged in the operations carried out by the group companies on the local market.
---
Trending Now