Dr. Leahu Dental Clinics network doubles its turnover in the first half of the year
Posted On October 1, 2021
---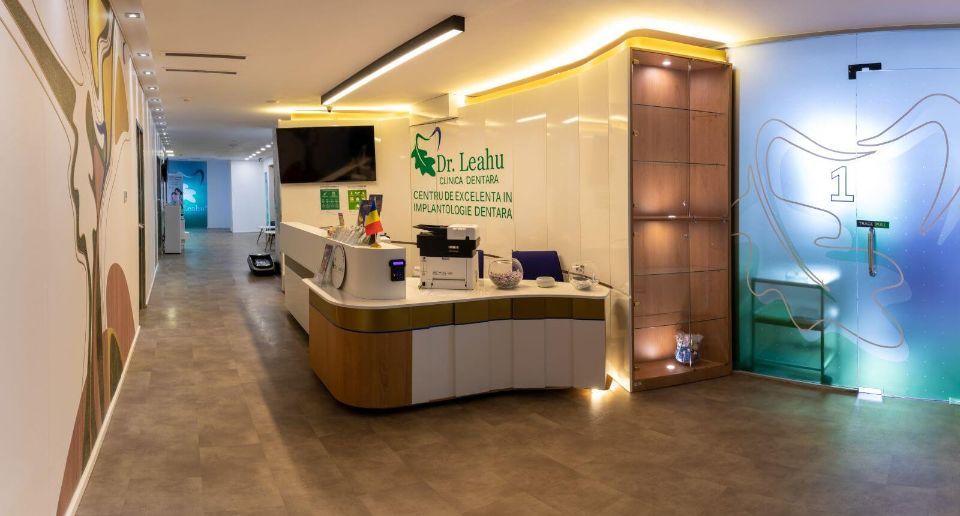 Dr. Leahu Dental Clinics network, listed on the AeRO market of the Bucharest Stock Exchange, closed the first half of the year with a net profit of 4.8 million RON and a turnover of 44.4 million RON, 104 percent more than in the first six months of 2020.
"My main concern remains the real health of patients and for this reason we make efforts to invest in team training and management capacity, which does not exist in Romanian dentistry, must be brought from other industries. We managed to attract experts to the Advisory Board in many areas, which will contribute to the growth of the industry as a whole, but we believe that there is still a need for investment in innovation and more and more skilled human resources. We are determined to remain pioneers, as we have been for the last ten years," said Dr. Ionuț Leahu, founder and CEO of the Dr. Leahu Dental Clinics Network.
Of the total turnover of the Implant Expert Group, almost half comes from implantology services, a quarter from prosthetics, and the rest consists of revenues from general dentistry services, orthodontics, from the sale of specialized dental products, from services provided and other operating income.
The largest investment of the group will be implemented in Cluj in the form of a regional dental hospital with 18 offices, four radiology centers, a dental laboratory and a special area dedicated to children.
---
Trending Now