Anritsu extends its lease in Globalworth Tower
Posted On September 20, 2021
---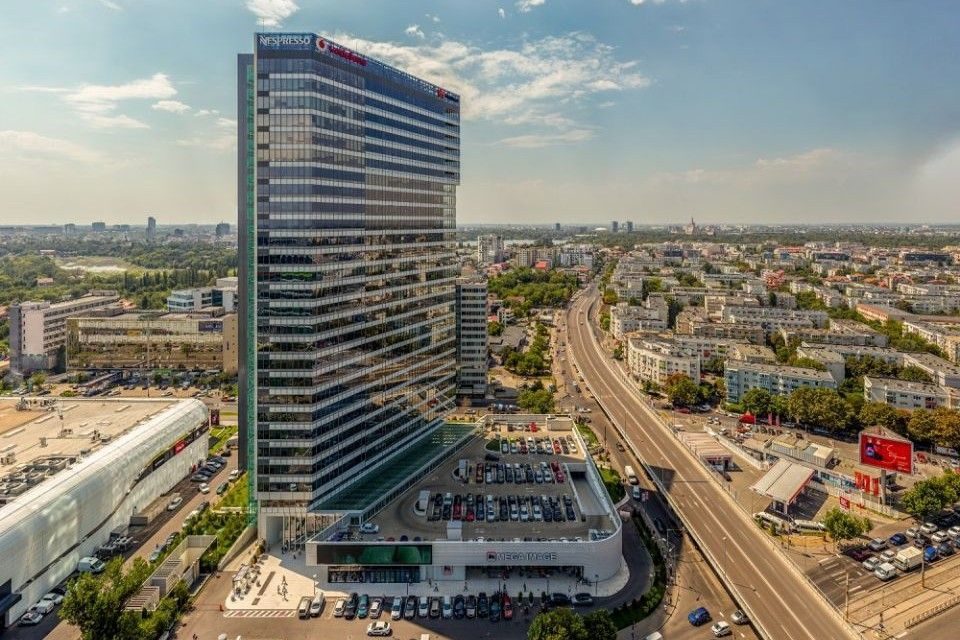 Anritsu, the leading Japanese company producing high-speed network testing and measuring equipment, extends its lease with Globalworth for another 7 years. A Globalworth tenant since 2017, Anritsu carries out its activity on a total area of 800 square metres in Globalworth Tower.
Globalworth Tower, which is classified as Class A, rises to 120 metres over 26 floors and has a gross leasable area of ​​54,000 sqm. At the end of 2019, the building went through a series of changes. Therefore, Globalworth inaugurated a new lobby, with a number of technological premieres that include: the world's largest kinetic floor in an office building, the longest screen wall in CEE, the largest natural green wall in an office building in southern and eastern Europe and a space to relax with heated marble steps.
In 2020, Globalworth successfully took-up or extended/renegotiated c.303.5k sqm of commercial spaces in its portfolio of properties, representing c.25 percent of its total standing commercial GLA.
---
Trending Now