ADR launches public debate for the first legislative proposal on Artificial Intelligence
Posted On September 20, 2021
---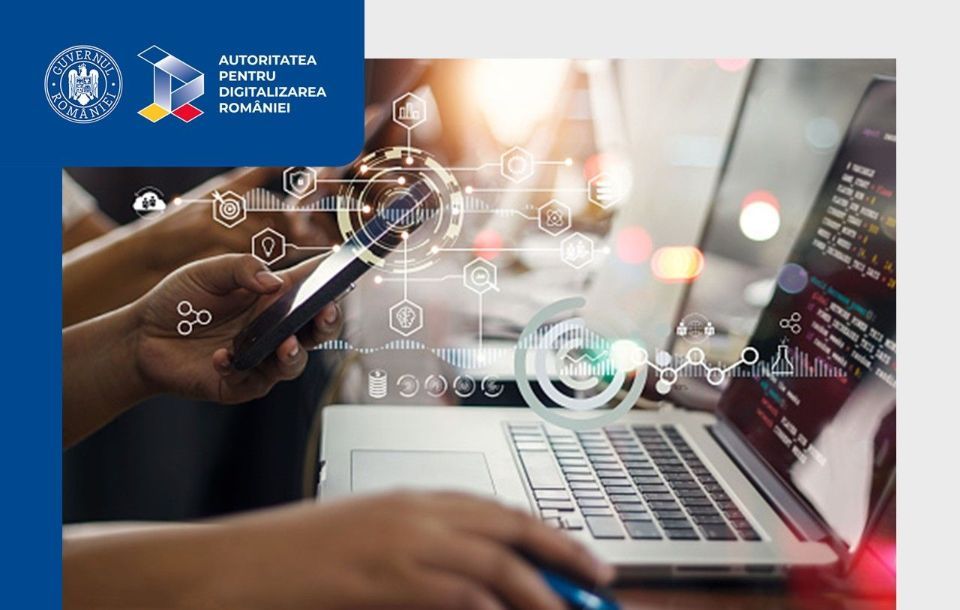 The Romanian Digitization Authority (ADR) initiates the public consultation on the new rules that will govern the way in which citizens and companies in the European Union use AI (artificial intelligence) technologies.
ADR has started the process of developing a national position to define priorities in the process of negotiating this legislative file. Considering that Romania's position must be correlated to the concrete and specific needs of the national actors, ADR invites the interested parties to send the recommendations and suggestions regarding the proposal to: sriae@adr.gov.ro.
"The AI ​​Act is the first legislative proposal in the field of artificial intelligence developed at European level. The legislation is based on the European Commission's major objective of managing, as efficiently and in line with EU values, the digital transition of the European economy and society.
According to recent studies at EU level, in Romania the percentage of companies that have introduced artificial intelligence systems in their business is 31%, above the European average of 25%, which is why the impact of such a proposal can be significant – both for industry, as well as for citizens," said Octavian Oprea, president of ADR.
Artificial intelligence is a family of rapidly evolving technologies that can generate a wide range of benefits both at the industrial level and at the level of social activities. As a result, the European Commission has launched a process to create a legislative framework to encourage innovation in the field of artificial intelligence and the development of digital solutions based on emerging technologies. The process aims to ensure that the artificial intelligence systems used in the European Union are safe, ethical and reliable.
In order to ensure the proper and transparent functioning of the artificial intelligence systems used in the European Union, the European Commission has proposed a risk-based approach, classifying the systems according to the specific uses in the work of companies, public institutions and citizens. The aim is to establish harmonized rules and to offer developers, users and those who implement artificial intelligence technologies a certain level of legislative predictability, in the context of the dynamism of technological evolution.
The proposal for a regulation can be found at the following link: https://eur-lex.europa.eu/legal-content/RO/TXT/HTML/?uri=CELEX:52021PC0206&from=EN
---
Trending Now