Ministry of Energy submits the first applications for financing strategic projects from the Modernization Fund
Posted On September 15, 2021
---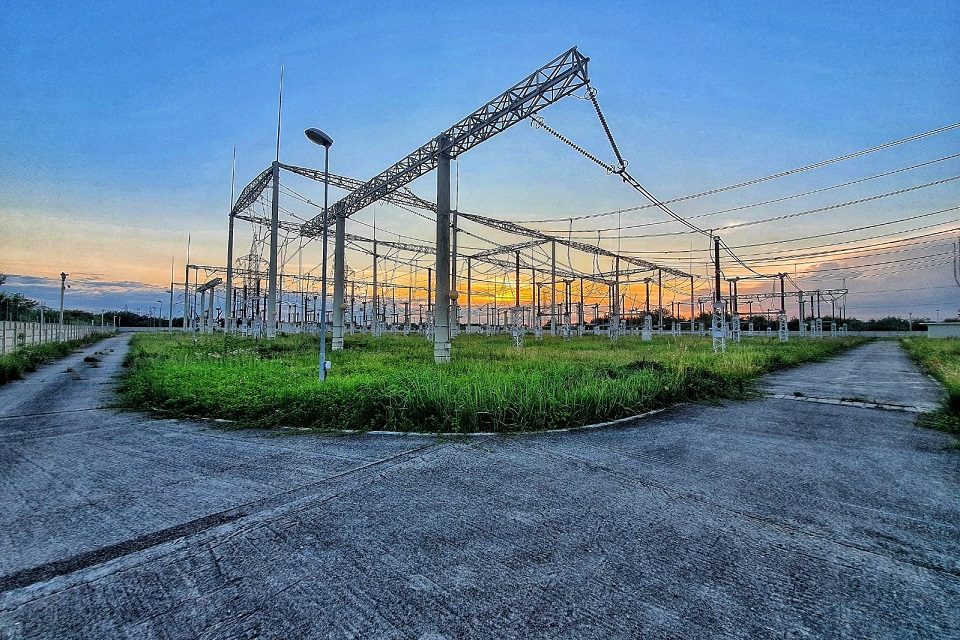 The Ministry of Energy sent on Tuesday, September 14, to the European Investment Bank the first applications for financing from the budget of the Fund for Modernization of some strategic projects in the energy sector.
The Ministry of Energy, as the competent authority for the management and development of the Modernization Fund, submitted to the EIB, through the related platform, 9 project proposals for financing from the Modernization Fund, with a total investment cost of over 693 million Euros, of which over 492 million Euros were requested from the Modernization Fund.
– 1 project belonging to CNTEE Transelectrica S.A. – The new Overhead Power Line (OHL) 400kv d.c. Constanța Nord – Medgidia Sud; Total CAPEX (excluding VAT) 22,992,330 euro / Eligible costs: 22,992,330 Euro;
– 8 projects belonging to the Oltenia Energy Complex, CAPEX total (excluding VAT) 670,802,780 euros.
Implementation of the project "New Aerial Power Line (OHL) 400kv d.c. Constanța Nord – Medgidia Sud "will contribute to the security, flexibility and adequacy of the National Energy System, offering the premises for the commissioning of new renewable energy production capacities.
In order to be able to rapidly replace closed coal capacities, renewable energy must play a key role in supporting national decarbonisation targets and in line with country-specific recommendations.
The projects related to CE Oltenia SA, submitted for financing from the Modernization Fund, meet the objectives of the National Plan for Energy and Climate Change (PNIESC) to reduce emissions for 2030, increase the share of energy from renewable sources and replace coal in the mix energy, being a decisive and necessary step in the reorganization process of EC Oltenia.
The implementation of these investments is also targeted by the Paris Agreement on Climate Neutrality by 2050, as it leads to a reduction in carbon emissions and primary energy consumption through the production of renewable sources.
---
Trending Now