Catalin Lisman, Transelectrica: "We invest a lot in understanding the impact of our actions on communities"
Posted On September 13, 2021
---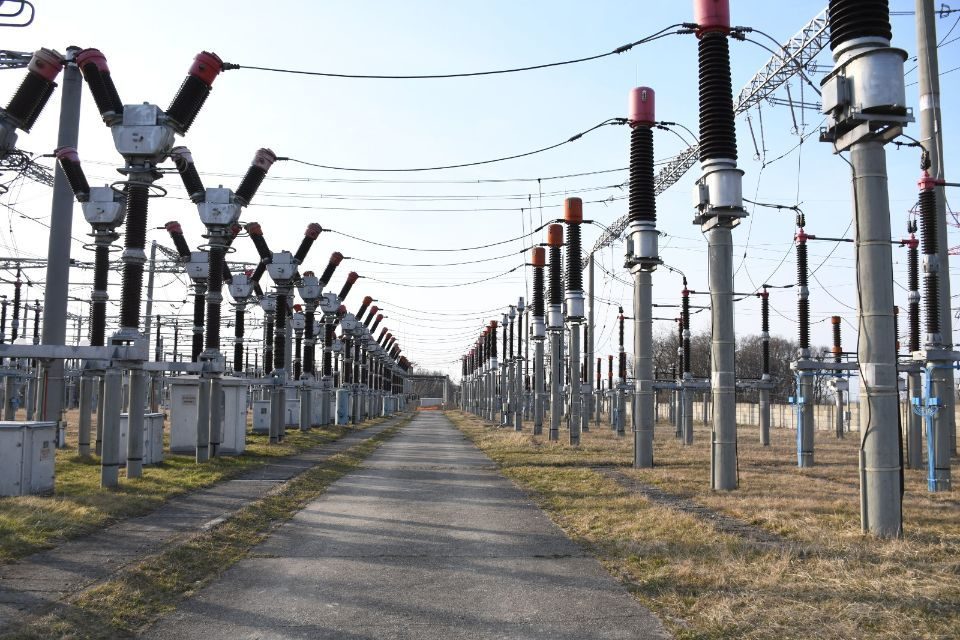 "A truly ambitious project for Transelectrica is the Digital Station. In Alba Iulia we will have a fully digital station model in which the focus is on security and automation without manuality allowing human errors.
Within the partnership with Politehnica Bucuresti we will create an island of knowledge, so as to equip a hall with all the elements of understanding the energy system. Along with our needs we will put the seeds of knowledge for our future colleagues," Catalin Lisman, Innovation Research Manager, Transelectrica said during Smart Transformation Forum organized by The Diplomat-Bucharest.
"We have some mature projects that have an impact. We want to popularize our projects. In the spring of next year there will be several projects that will be put to good use. Transelectrica invests a lot in understanding the impact of our actions on communities.
We have a strong partnership with Delgaz Grid for the CARMEN project worth 160 million euros. In future projects, we want to test and assimilate non-polluting technologies that do not cause discomfort.
We want to develop more sustainable stations with a smaller area. All this requires change, assimilation of technology, to get used to the fact that the risks are controllable."
---
Trending Now