DIGI announces record contribution to the state budget in August
Posted On August 26, 2021
---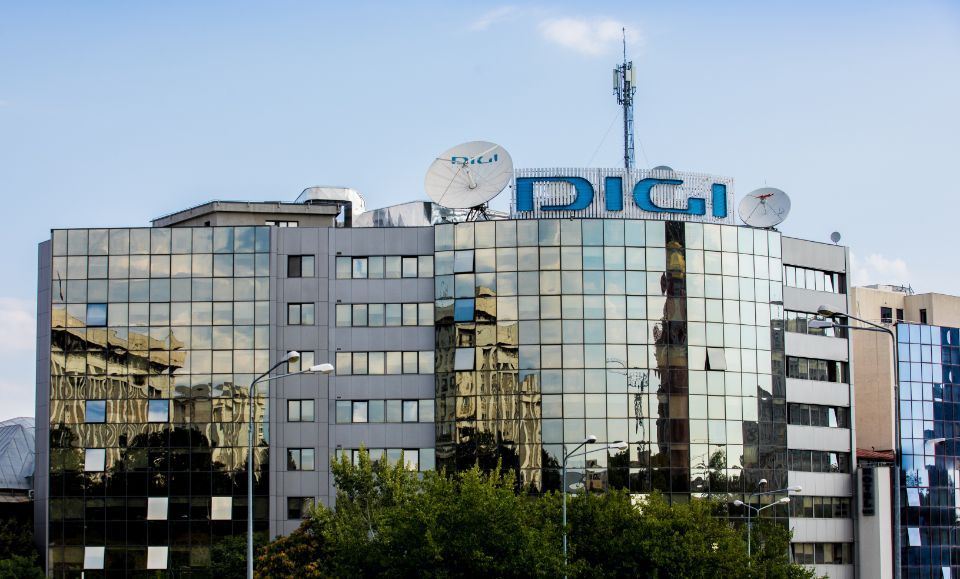 DIGI Group, which brings together the electronic communications operator RCS & RDS S.A. and all the supporting entities for the telecommunications activity carried out in Romania, paid in August 2021 a record amount of over 100 million RON, representing the taxes transferred to the state budget.
The group, which holds through RCS & RDS SA, the position of market leader in the segment of television, fixed internet and fixed telephony services in Romania is, today, one of the most important contributors to the state budget, but also one of the largest employers in the country, with over 14,700 employees engaged in the operations carried out by the group companies on the local market.
"Through the continuous growth of operations in Romania, but also as a result of the number of jobs we have created and maintained throughout our history, the DIGI group is today not only one of the largest employers in the business environment local, but also one of the first taxpayers to the state budget, through taxes and duties paid. In August 2021, we transferred to the state authorities 103.3 million lei, the highest value paid in a month, in the history of over 28 years of the DIGI group. It is our responsibility to address our commitments to colleagues, customers, suppliers, society as a whole with honesty, fairness, integrity and at the same time build a sustainable business model that requires compliance with all applicable laws and regulations in the territories where we operate," said Serghei Bulgac, CEO of DIGI Group.
---
Trending Now