Deloitte assisted Rohatyn Group in the sale of the pet care platform Pet Network to A&M Capital Europe
Posted On August 26, 2021
---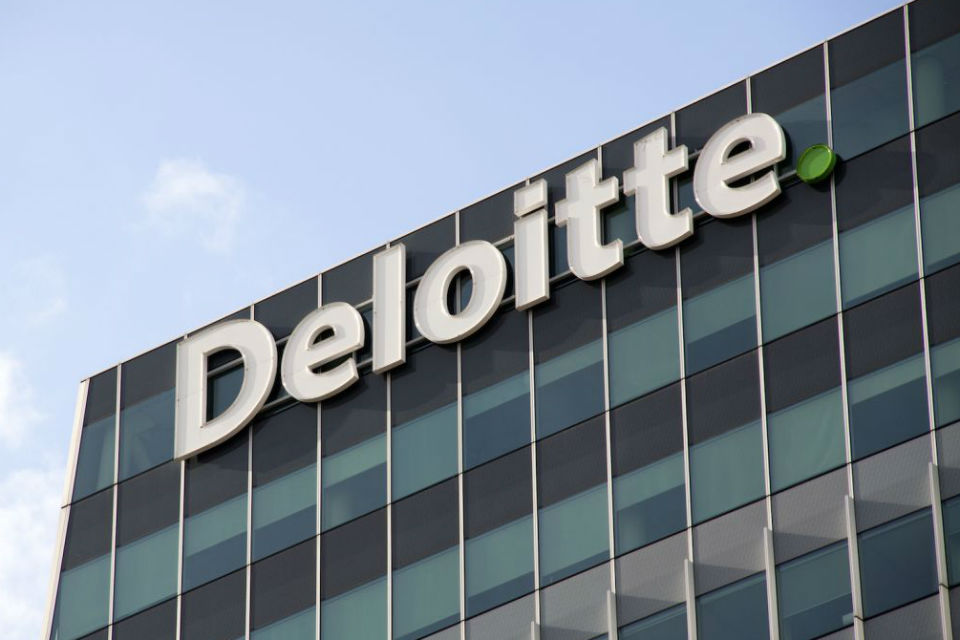 Deloitte assisted the asset management firm The Rohatyn Group (TRG) in the sale of Pet Network, the leading omni-channel pet care platform in South-Eastern Europe, present through multiple brands in Romania, Croatia, Slovenia, Serbia and Bulgaria, to the private equity firm A&M Capital Europe. The transaction is expected to close in the third quarter of 2021.
Pet Network operates in Romania through the Animax and MaxiPet brands. The platform was created in 2018, after TRG bought and merged three pet supplies businesses present across South-Eastern Europe. The oldest of these businesses is Pet Centar, which opened its first store in Croatia in 1999 and has expanded since then in Serbia and Romania. The other two businesses acquired by TRG in 2018 are Animax, operating in Romania, founded by Cristian Ludovic Pop, and Mr. Pet, active in Slovenia. Over the past year, Pet Network also expanded to Bulgaria and now operates more than 150 physical stores across five countries, as well as various e-commerce channels and additional services such as veterinary pharmacies.
Deloitte assisted TRG with vendor due diligence and transaction support services provided by a multi-disciplinary and cross-border team including experts in Romania, Croatia, Slovenia and Bulgaria. The Romanian financial advisory team included Radu Dumitrescu, Partner-in-charge, Miruna Ciocea, Senior Manager, Ionut Vasilescu, Manager, Laura Necsuliu, Senior Associate, and Crina Stratan, Associate. The tax team was made of Dan Badin, Partner, Ioana Nastase, Senior Manager, and Monica Zipis, Senior Consultant.
---
Trending Now