OTP Bank increases the maximum amount that can be granted through a personal needs loan to 120,000 RON
Posted On August 24, 2021
---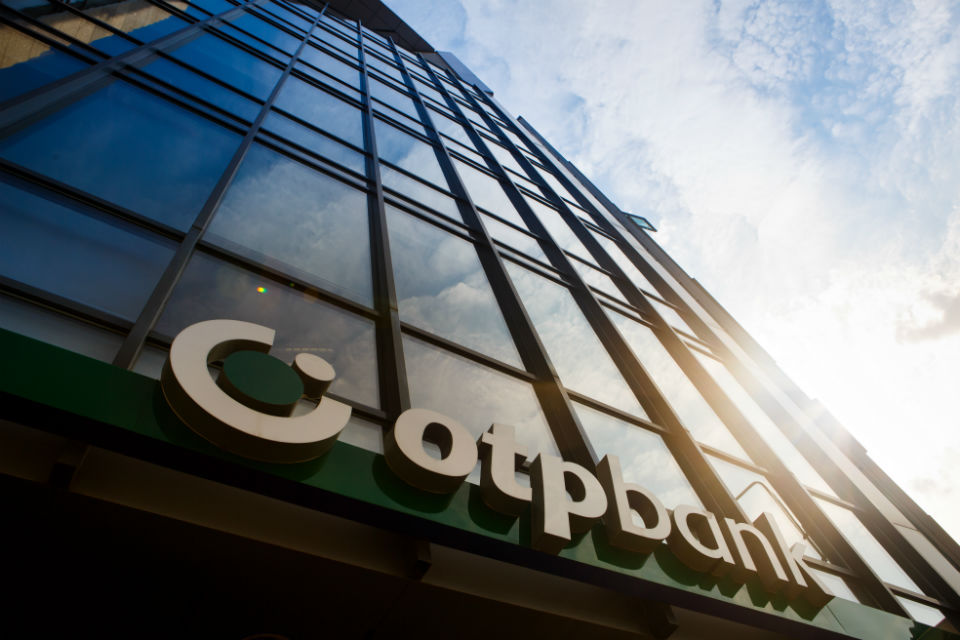 OTP Bank Romania updates a key product from its portfolio. The maximum amount that can be obtained through a personal needs loan, in RON, was increased from 100,000 RON to 120,000 RON. Also valid for refinancing.
"The experience offered to our customers plays a crucial role in developing long-term relationships, based on trust, promptness, quality and efficiency. What we are announcing today is another step in our commitment to OTP Bank customers in Romania. Furthermore, we plan to constantly invest in the development of the portfolio of products and services offered in the branch and 100% online, both to individuals and legal entities," said Roxana Hidan, Deputy General Director, OTP Bank Romania.
The personal needs loan can be granted for a maximum period of 5 or 10 years, exclusively for the refinancing of loans granted before July 8, 2020, with an interest rate between 7.99% and 11.99% per year, levels valid under the conditions of monthly income collection in the account opened at OTP Bank. The interest is fixed, established when granting the loan according to the client's financial profile and does not change throughout the loan period. There are no fees for credit analysis, monthly fees for credit administration and for opening and managing the current account, if you have one of the credit services packages, modular structure with Credit option or LeZero package.
The personal loans offered by OTP Bank can be accessed both through the bank's branches and through www.otpbank.ro, 100% online for new customers, without the need to come to the financial institution, together with the current account package "LeZero", which includes current account, debit card, Internet & Mobile Banking.
---
Trending Now