BCR signs syndicated loan worth 278 million RON with Rodbun Group
Posted On August 23, 2021
---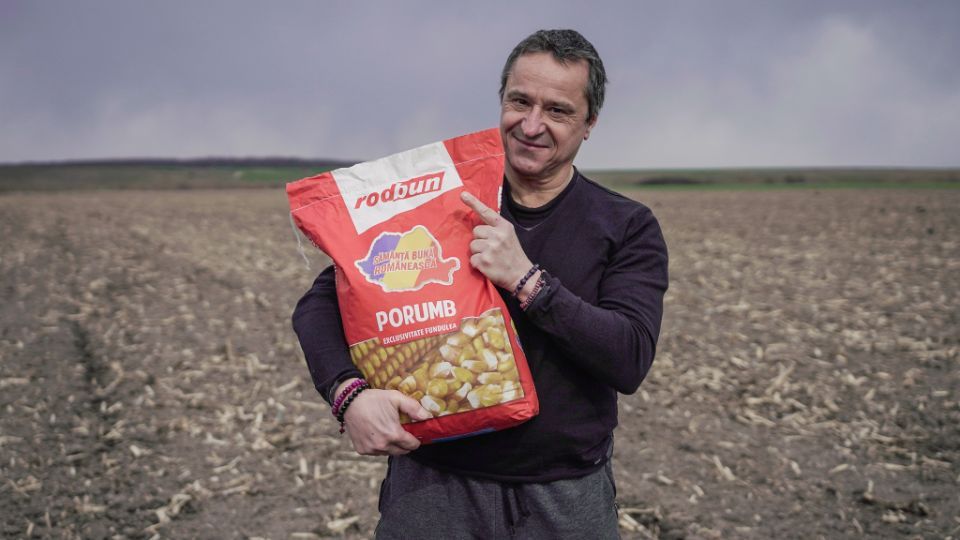 BCR has arranged and successfully closed a RON 278 million syndicated loan for Rodbun Group, one of the leading agribusiness companies in Romania. The facility consists of two tranches: one revolving loan facility in the amount of RON 249 million, and one term loan facility of RON 29 million, to be used by Rodbun Group to refinance its existing loans, cover its working capital needs and support its development plans.
The banks syndicate is composed of Banca Comercială Română, as mandated lead arranger, bookrunner, documentation, facility and warranties agent, and lender, CEC Bank, as mandated lead arranger and lender, Raiffeisen Bank, as mandated lead arranger and lender, Banca Transilvania and Banca Românească as lenders.
PCF Investment Banking România (formerly Professional Capital Finance) acted as exclusive consultant of the borrower for the structuring, negotiation, and implementation of the transaction.
"The openness that Romanian banks are showing, through syndicated loans, created for companies with 100% Romanian capital, certifies a full maturation and responsibility of the Romanian business and lending environment. We are working together, to grow the Romanian economy. Our aim is to offer better services and products to Romanian farmers. In such a competitive environment, Rodbun has the capacity to continue investing in genetics (including national heritage genetics), seed production adapted to the region and state-of-the-art logistics capabilities. Moreover, the company has the capacity to invest in testing a revolutionary technological solution, which can increase grain resistance to drought by up to 50% – and we do this in the context of the UN-declared climate crisis, for Romania to be better prepared for the next decades", says Daniel Muntean, CEO Rodbun.
"Rodbun is a strong Romanian business which has recorded a consistent annual growth and has always aimed to create a national brand. We are glad we have been able to support their projects along the years, as the group has always been a strong and reliable partner. Together, with each transaction, we have tried to stay close to the reality of their business sector, in order to offer competitive solutions. Agribusiness development is vital for reaching a solid and sustainable economic growth, and we will continue to finance forward-looking entrepreneurs, who allocate important resources towards research and innovation", says Ana-Maria Samuilă, Head of Agriculture Financing BCR.
Nestor Nestor Diculescu Kingston Petersen (NNDKP) acted as legal consultant for the bank syndicate, while Radu Tărăcilă Pădurari Retevoescu SCA (RTPR) offered legal assistance to Rodbun Group.
---
Trending Now