Herbalife Nutrition reports fourth straight quarter of double-digit net sales growth
Posted On August 12, 2021
---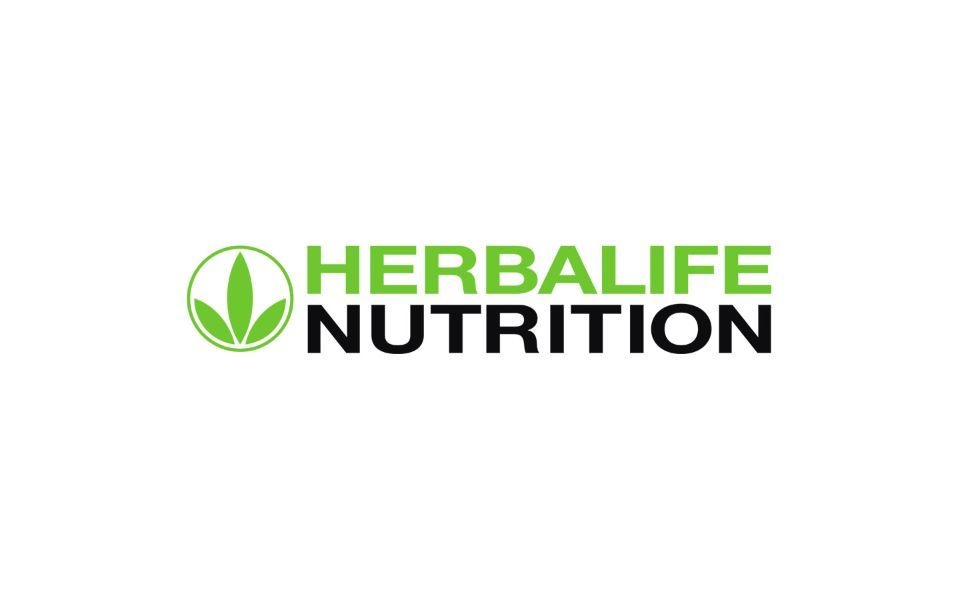 Herbalife Nutrition reported second quarter net sales of $1.6 billion, a 15 percent increase compared to the second quarter 2020. This was the largest quarterly net sales result in company history.
"We delivered double-digit net sales growth for the fourth straight quarter," said John Agwunobi, Chairman and CEO of Herbalife Nutrition. "All three of our core product categories grew double-digits, which includes the Energy, Sports and Fitness category, which increased 45 percent compared to the prior year."
The demand for the company's full line of nutrition products contributed to double-digit growth in over 50 of the company's markets. In addition to the 45 percent growth in the Energy, Sports and Fitness category, the company's targeted nutrition category, which includes vitamins and supplements, grew by 19 percent, while the company's core weight management product category grew by 12 percent in the quarter.
"Our second quarter adjusted EBITDA of $262 million was a record for the second quarter in a row, resulting in over $500 million of adjusted EBITDA generated during the first half of the year," said Alex Amezquita, Chief Financial Officer, Herbalife Nutrition.
The company is also seeing a higher interest in the business from young adults. Approximately two-thirds of new distributors and preferred customers who joined Herbalife Nutrition during the second quarter were millennials or Gen-Z.
---
Trending Now