OMV Petrom's profit reached almost one billion RON, up by 13 percent in H1
---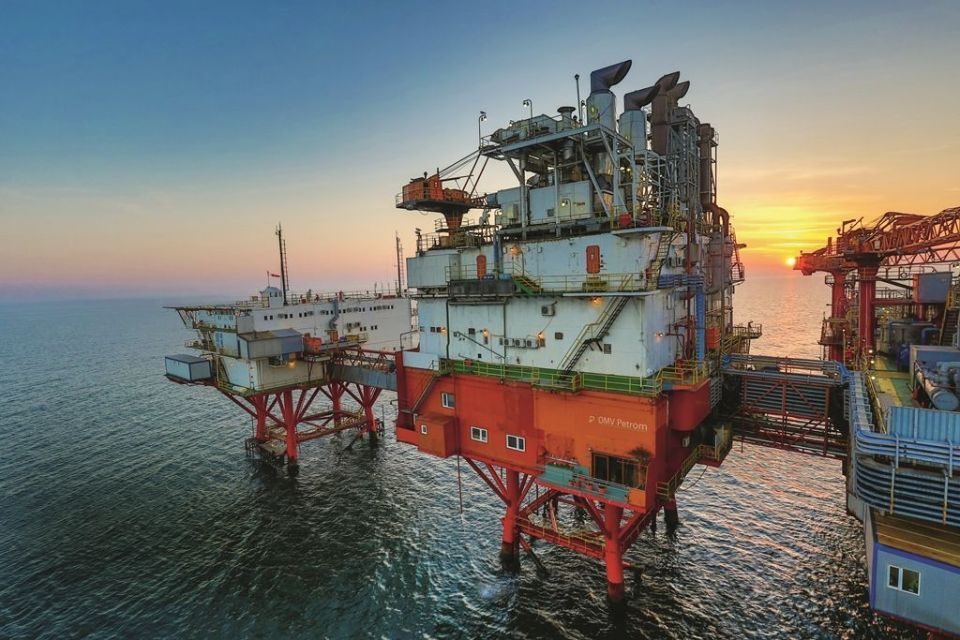 OMV Petrom, the largest oil and gas producer in Southeast Europe, reported for the first half of this year a net profit of 980 million RON, up 13 percent compared to the first half of 2020.
The profit was obtained from sales of 10.1 billion RON, one percent higher than the same period last year, according to a statement from the company.
Upstream
Operating income excluding special items was RON 473 mn, compared to RON (130) mn in Q2 / 20, mainly due to higher oil and natural gas prices.
Production decreased by 9.2%, mainly due to the sale of production assets in Kazakhstan and the significant natural decline in the main fields.
The cost of production increased by 24%, to 12.4 USD / boe, mainly reflecting the decrease in production available for sale and the unfavorable exchange rate.
Downstream Oil
The BCC operating result excluding special items was RON 403 mn, 38% higher, reflecting the recovery in demand and refining margins
OMV Petrom refining margin indicator at 4.27 USD / bbl, 131% higher supported by higher differentials for products, mainly for gasoline and medium distillates
Refinery utilization rate at 91%, compared to 89% in Q2 / 20, significantly above the European average
Retail sales volumes increased by 37%, reflecting the relaxation of mobility restrictions
Downstream Gas
Operating result excluding special items of RON 61 mn, 59% lower than in Q2 / 20, based on a lower contribution of forward electricity contracts and non-recurring income recorded in Q2 / 20
Natural gas sales volumes 14% lower due to a high base effect generated by Q2 / 20 sales due to the regulatory environment
Net electricity production of 0.70 TWh, 23% higher, in the context of the planned overhaul of the Brazi power plant in Q2 / 21 (no overhaul in Q2 / 20)
---
Trending Now