E.ON installed photovoltaic power plant for Wetterbest
---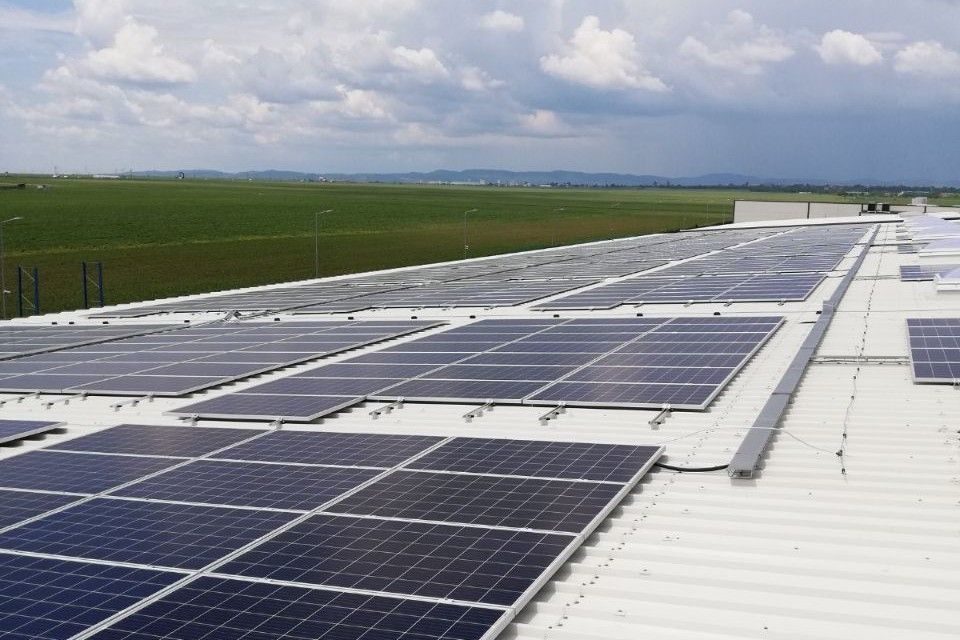 E.ON Energie Romania and Wetterbest, one of the main manufacturers of roofing systems, have completed a project worth over 245,000 euros through which a photovoltaic power plant was built that provides green energy to the company in Prahova County.
Completed in less than a month from the start of the works, the solar photovoltaic installation generates 269.78 MWh, ensuring a reduction of up to 33.09% of energy consumed in the network.
"Each new partnership for photovoltaic power generation systems is another step on the road to decarbonizing the economy. We are happy to go together with partners such as Wetterbest on the road to a greener and more sustainable future," says Claudia Griech, General Manager of E.ON Energie Romania.
"We chose E.ON for their professionalism and experience in the construction of photovoltaic power plants. Through this project, we want to continue the sustainability objectives of our Group and participate in reducing carbon dioxide emissions in the factory. This is just a first step in reducing the company's carbon footprint, and we will develop other programs to support this goal in the future," said Marian Pirvu, CEO of Wetterbest.
The photovoltaic power plant has an installed capacity of 221.76 kWp and includes 792 photovoltaic panels installed on an area of ​​1,200 square meters on the roof of the Wetterbest hall in Băicoi, Prahova County. The commissioning of this photovoltaic project contributes to the protection of the environment by reducing CO2 emissions by about 77 tons per year.
Starting with 2018, E.ON has built and delivered turnkey 55 photovoltaic power plants with powers between 60 – 1,600 kWp totaling 13 MW of installed capacity for 41 companies from various sectors of the economy. About 40,000 photovoltaic panels have been installed, which generate a total of 17 GWh of solar energy and contribute to reducing CO2 emissions by 3,900 tons per year.
---
Trending Now