LEKTRIfy electric charge monetization platform exceeds 500 unique users one year after launch
---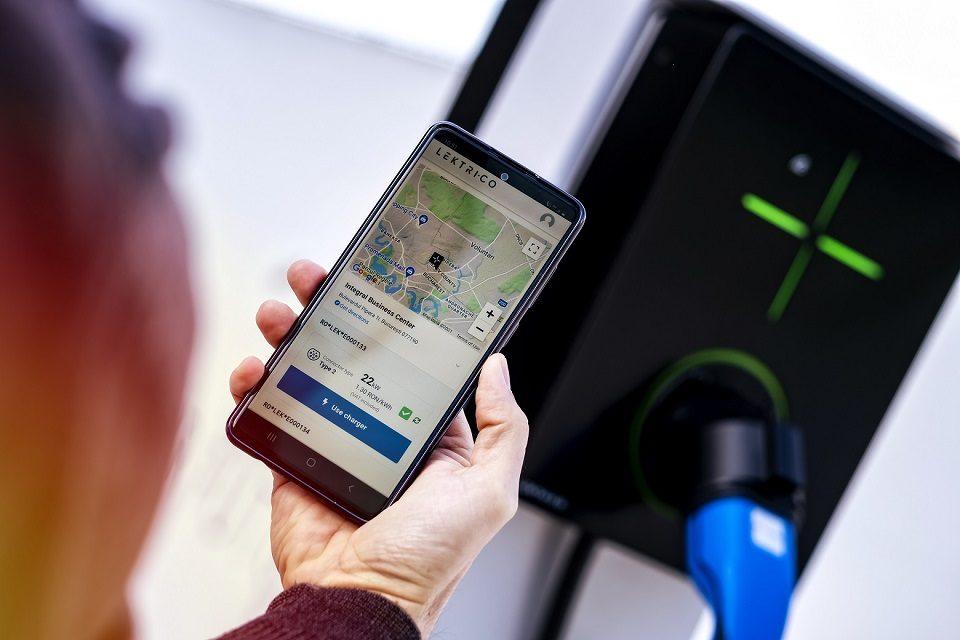 LEKTRI.CO, one of the most important players in the field of electric mobility in Romania, registered in the first year since the opening of the LEKTRIfy platform to the public 557 unique users, with active about 60 connected chargers.
LEKTRIfy is the first platform developed in Romania for monetizing electric car charges. The platform has so far recorded 2200 charging sessions for 325 vehicles, during which time it delivered 23.15 MWh of energy.
LEKTRIfy is addressed to any company or individual who owns electric chargers and aims to make them accessible to the public, monetizing transactions. In order to offer the possibility to register as quickly as possible on the platform, LEKTRIfy does not charge the owners of loaders costs in advance, as they have the freedom to decide the loading price themselves.
The platform is available to those who have a single power station or multiple stations within the location, being the only one in Romania that can accommodate various types of stations, from local and international manufacturers. Moreover, the platform was developed using the Amazon Web Services (AWS) infrastructure, which ensures its continuous functionality. Once registered on the platform, the location is visible on the map the very next day. "We want to develop the local electric mobility market, Romania having a low degree of adoption of electric vehicles.
LEKTRIfy is a new step we want to take in the direction of a green future , said Oliver Albu, Product Owner of LEKTRI.CO.
LEKTRIfy can also provide a benefit to employees, with companies being able to buy or rent chargers and install them at the employee's home, and the employer will bear the cost of the energy used to charge the service electric car. The model is already used successfully by companies with electric cars in the fleet.
---
Trending Now