E.ON installed a photovoltaic power plant for Agricola Internațional Bacău
---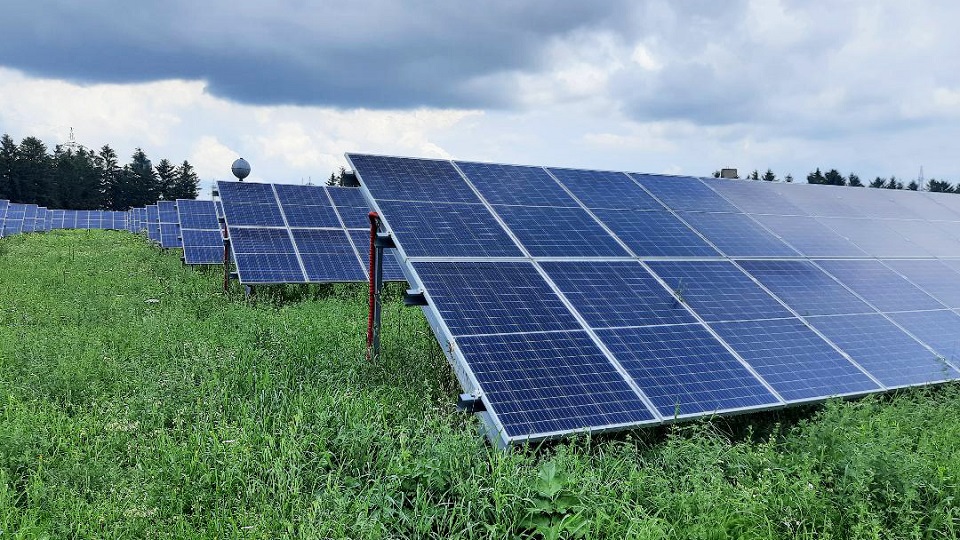 E.ON Energie România installed a photovoltaic power plant for Agricola Internațional Bacău, one of the most important players in the Romanian agribusiness, the resulting energy from renewable sources being used in the production process.
The photovoltaic power plant has an installed power of 351.75 KWp and includes 1,050 photovoltaic panels mounted on the ground at Ferma 4 Lilieci in Bacău County, the value of the investment being 320,000 euros.
"Through this project we continue to develop partnerships for the production of energy from renewable sources. The transition to green energy is an objective assumed by E.ON and we are glad that our solutions are adopted by more and more companies to become more energy independent and more sustainable, "says Claudia Griech, General Manager of E.ON Energie Romania.
"We are proud of the completion and commissioning of this project since the beginning of February this year, but we will not stop here regarding the use of green energy. Agricola International aims to increase the share of energy from renewable sources in final energy consumption in the coming years, by developing and implementing in poultry complexes and other facilities for electricity production based on solar energy, "says Grigore Horoi , General Manager of Agricola International.
The amount of electricity produced annually by the plant, of 470,362 MWh, is destined for self-consumption, the Bacău company thus ensuring an energy independence of about 25% of the annual needs of the farm. By putting this photovoltaic project into operation, Agricola International will contribute to the protection of the environment by reducing CO2 emissions by 134 tons / year.
Starting with 2018, E.ON has built and delivered turnkey 55 photovoltaic power plants with powers between 60 – 1,600 kWp totaling 13 MW of installed capacity for 41 companies from various sectors of the economy. About 40,000 photovoltaic panels have been installed, which generate a total of 17 GWh of solar energy and contribute to reducing CO2 emissions by 3,900 tons per year.
---
Trending Now