CEZ Romania submitted a list of projects worth 500 million euro from European Funds to the Ministry of Energy
---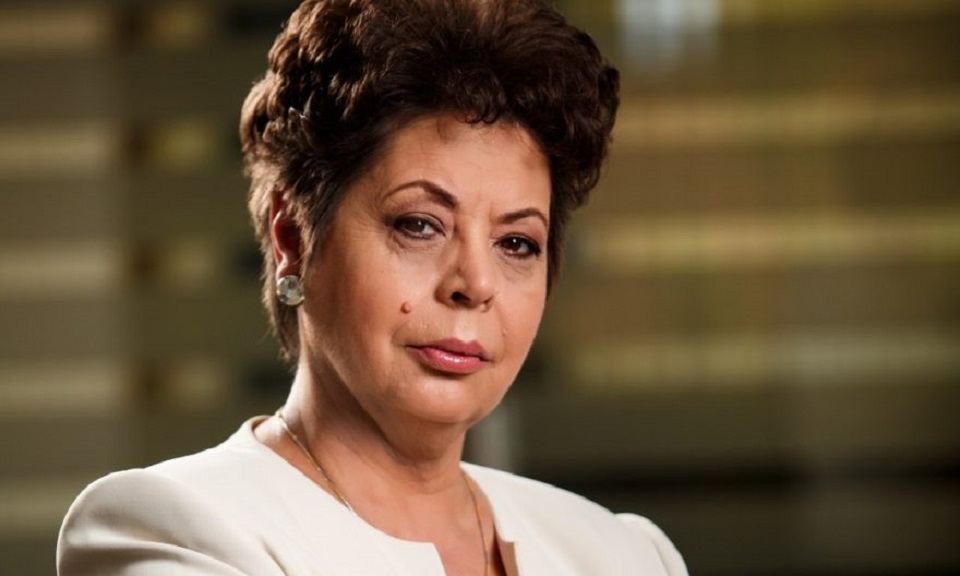 CEZ Romania submitted a list of projects worth 500 million euro to the ministry of energy in order to access European Funds, stated Doina Vornicu, the operations manager of the company, in a press conference.


"Over the last four years we drew European funds worth 60 million euro, a part   of it has already been used and another part is being used now. We go on with these measures and we prepare for future opportunities for financing. We   submitted to the ministry of energy a list of project ideas, a large part of them have a feasibility study as well, worth 500 million euro, for all programmes, including PNRR, the modernization fund. We are very active in this area" Vornicu said.
The projects for investments aim at the increase of the degree of digitisation of the distribution grid.

'All these funds we use cover the area of distribution for modernisation, digitisation of the grid, as well as for the implementation of very modern softs which are absolutely necessary in order to reach the level of digital company, to finalise the transformation from a classic company to a digital one' the CEZ representative said.

The CEZ group in Romania recorded last year a net profit of 333.8 million lei, higher by 25% against 2019 (268 million lei).
---
Trending Now
You may also like