E.ON and Cramele Recaș start the construction of a photovoltaic plant
---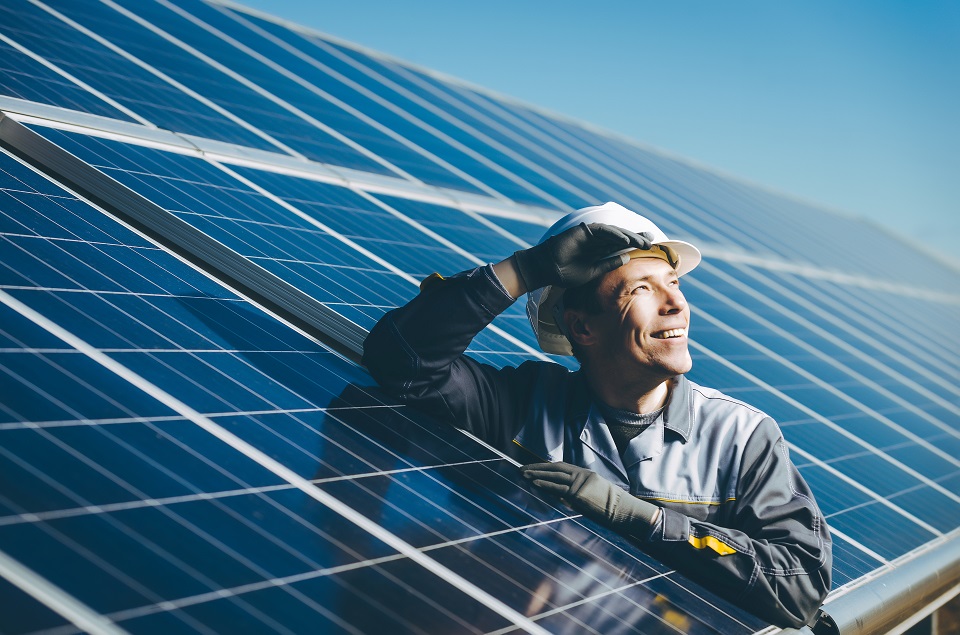 • 1,680 solar panels will be installed;
• The plant will generate 888.64 MWh of electricity;
• CO2 emissions will be reduced by about 260 tons per year;
E.ON Energie România and Cramele Recaș, the largest wine producer in Romania according to the turnover from 2020, start this month the construction of a photovoltaic power plant, an investment worth almost 430,000 euros that will provide 20% of the energy necessary for the winemaking complex.
The plant will have 1,680 455 Wp photovoltaic panels that will be installed on the production halls in Recaș, on an area of ​​4,000 square meters.
"More and more companies in Romania are opting for sustainable business models, and we are here to offer them energy solutions adapted to their needs. The partnership with Cramele Recaș means a common contribution for a cleaner environment and will bring important savings by ensuring independent sources of green energy ", said Claudia Griech, General Manager of E.ON Energie Romania.
"Sustainable development, based on sustainability standards is one of the most important principles that guide our activity in the winery. The construction of this photovoltaic plant is another step we are taking in order to develop a strategic approach based on sustainability, by reducing the carbon footprint and for the rational use of energy in order to increase the efficiency of all activities in the winery, "said Georgiu Ioan General Manager, Cramele Recaș.
The photovoltaic plant will be completed by E.ON in August a.c., will have a power of 764.4 kWp and will provide about 888.64 MWh per year of electricity. At the same time, it will contribute to the reduction of CO2 emissions by about 260 tons per year.
Starting with 2018, E.ON has built and delivered turnkey 55 photovoltaic power plants with powers between 60 – 1,600 kWp, totaling 13 MW of installed capacity, for 41 companies from various sectors of the economy. About 40,000 photovoltaic panels have been installed, which generate a total of 17 GWh of solar energy and contribute to reducing CO2 emissions by about 3,900 tons per year.
---
Trending Now