More than 65 percent of Romanian employees consider their office to be only partially safe for health in the context of the pandemic
---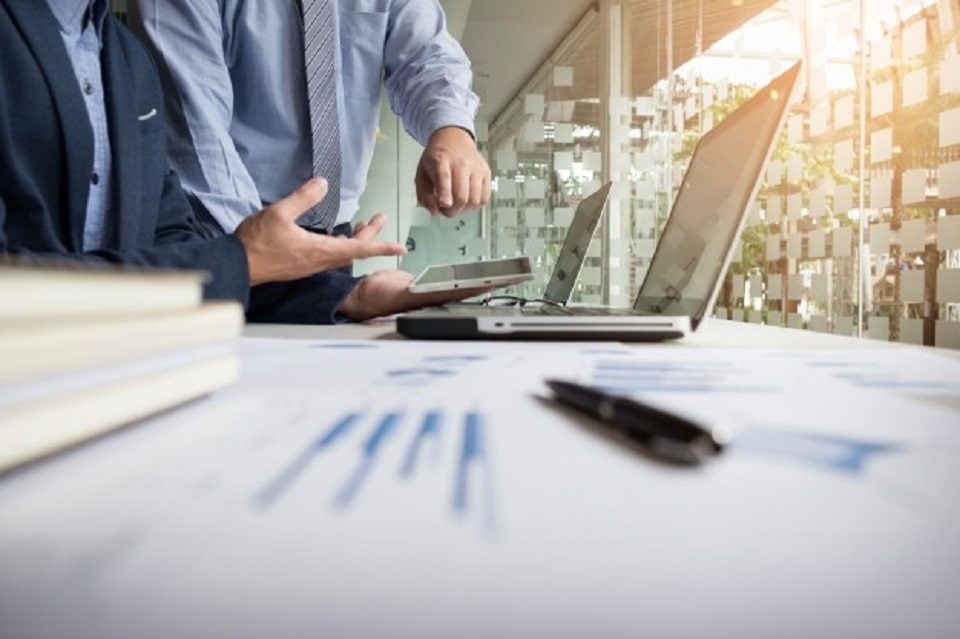 Over 65 percent of Romanian employees consider that their office is only partially safe for health, and 17.1 percent say that it is too little or not at all safe in the context of the pandemic, shows a survey initiated by Genesis Property among 1,208 employees across the country in June. Only 17.5 percent believe that the headquarters of the company they work for is very safe for health. In this context, employees want more sanitary measures so that the building where they work becomes "healthy" in anticipation of a full return to the office.
Working in an unhealthy environment not only poses risks from the spread of viruses and bacteria, but it influences both the way employees work and the perception of their office. Since the beginning of the pandemic, employees who worked in an "unhealthy" office say they have sometimes experienced a reduced ability to concentrate (65.7 percent), had lower performance (61.8 percent) and also experienced symptoms such as headache (57.9 percent) or drowsiness (45.8 percent).
For nearly three-quarters of respondents to the Genesis Property survey, a healthy building protects people's health through complex sanitary measures, and more than two-thirds believe that the health of a building is primarily based on air and water filtration systems.
The main elements for the health of a building are ventilation and air quality (84.9 percent), natural light (80.1 percent), temperature level (65.3 percent), noise level (63.7 percent) and amount of dust in the air and on surfaces (60.7 percent). Most employees believe that more safety and protection measures are needed to feel safe in the building where they work, such as rapid and efficient emergency response protocols (75.31 percent), installation of water and air filtration systems to limit the spread of viruses and bacteria (76.69 percent) and a certificate attesting to the building's resistance to health threats (48.7 percent).
---
Trending Now