Ghiseul.ro platform aims to interconnect with private platforms that comply with strict standards of cyber security and data protection
---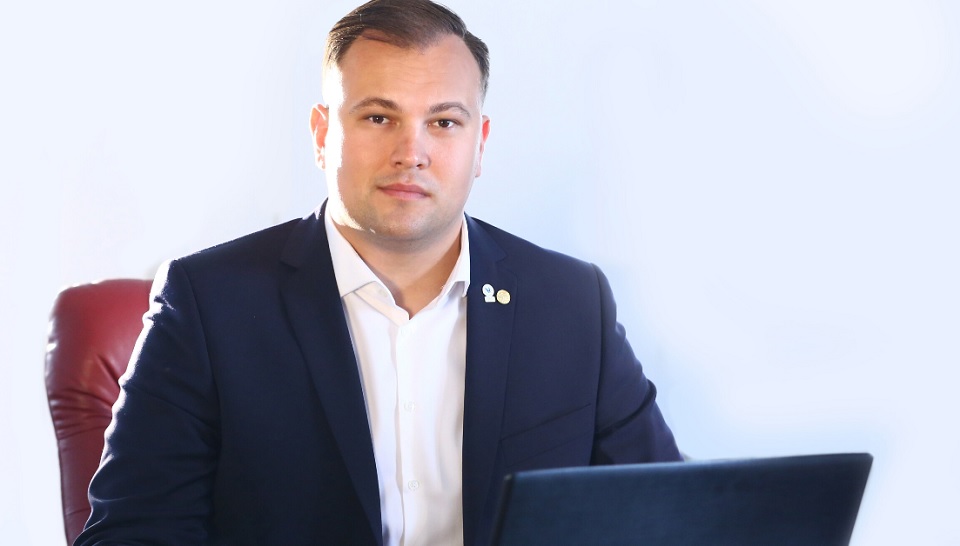 The Romanian Digitalization Authority (ADR) opens the Ghiseul.ro platform for interconnections with private payment and service platforms.
Ghiseul.ro benefits from an updated legislative framework, the increase in the number of public services and the types of payments available on the platform, and ADR considers that at this moment it is appropriate for Ghișeul.ro to interconnect with private platforms, in compliance with certain preconditions.
"Ghiseul.ro is the most successful deliverable of ADR. The results of the platform are not only based on the number of users. Public services are also very important for which payments can be made without creating an account. Compared to the period April-June of 2020, this year we registered an increase of 228% of the number of transactions and of 195% of the value of the amounts paid through Ghiseul.ro. Therefore, we decided to take Ghiseul.ro to the next level, allowing the interconnection of private payment and service platforms with Ghiseul.ro. By diversifying the payment options, we bring Ghișeul.ro closer to the citizen," said Octavian Oprea, the president of ADR.
A project to interconnect Ghiseul.ro with a platform launched by Romanian IT developers has already been implemented. ADR representatives continue the efforts to interconnect with other platforms and applications that benefit from a large number of users.
---
Trending Now