Delgaz Grid invests 20 million RON for the modernization of the electricity network in Suceava County
---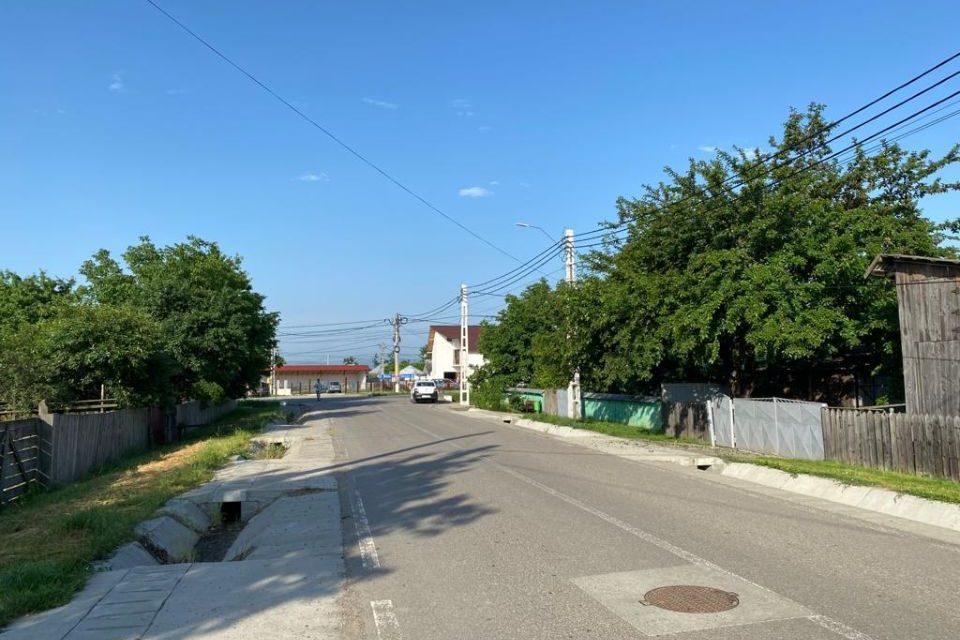 Distribution company Delgaz Grid has started a series of investments in several localities in Suceava County, for the replacement of the classic / non-insulated low voltage networks with insulated conductors.
The works carried out within these investments will contribute to the significant reduction of the time and duration of power supply interruptions in case of breakdowns in the electricity distribution system in the 8 localities of Suceava County, the estimated number of beneficiaries being about 10,000.
This year, Delgaz Grid budgeted investments of 612 million RON (126 million Euro), a priority for the modernization and expansion of natural gas and electricity distribution networks. The budget allocated to investments is 11% higher than the previous year, being also the largest in the last 16 years, since E.ON entered the Romanian energy market.
---
Trending Now