Codrut Nicolau is the new General Manager of Edenred Romania
---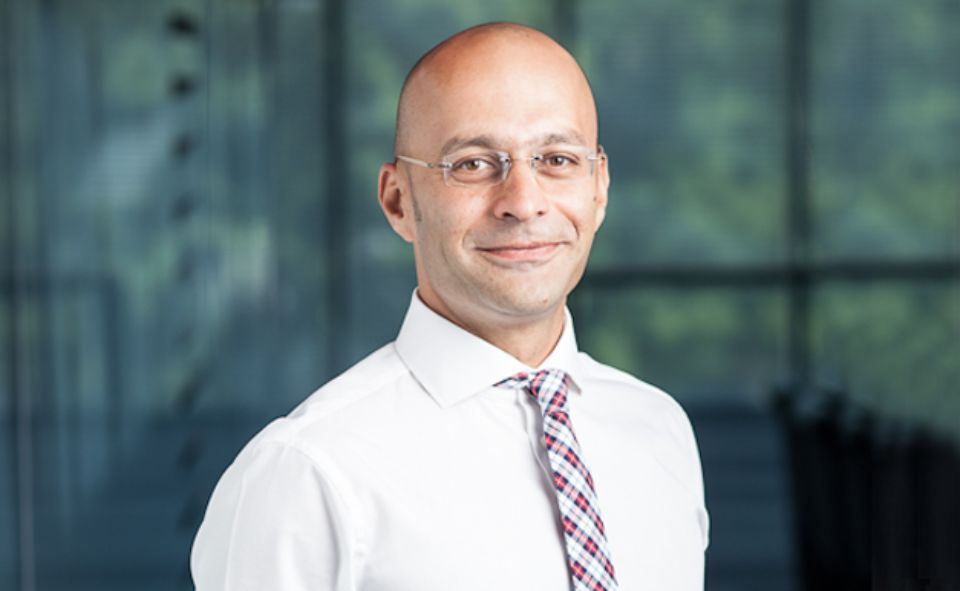 Codrut Nicolau is the new General Manager of Edenred Romania, a role he will occupy starting this month. Codrut Nicolau takes over this position from Dana Sintejudean. She was promoted, at the beginning of the year, as Regional Director, Edenred Central and Eastern Europe.
Codrut Nicolau, CEO, Edenred Romania: "I gladly join a valuable company, strongly oriented towards innovation and digitalization, both in day-to-day operations and in developing new solutions that offer a unique experience to partners, customers and beneficiaries.
I am convinced that Edenred will continue to play a key role in shaping the future of the employee benefits market in Romania and will strengthen its position as a market leader. I propose that, together with one of the most performing teams, we build a one-stop-shop business, based on a modern technological platform, in which the extra-salary benefits are easily managed."
Codrut Nicolau has over 20 years of experience in the financial field and extensive expertise in all areas of business development (strategy, sales management, marketing, planning & controlling, project management, data science and risk management).
Dana Sintejudean joined Edenred in 2003. After managing several roles in the Commercial and Public Affairs departments, in 2016 she became Deputy Managing Director of Edenred Romania. Following the excellent results obtained, in 2018, Dana Sîntejudean was promoted to Managing Director Edenred Romania.
---
Trending Now