Vodafone Romania partners with Global Payments to provide business customers the solution which transforms the smartphone into POS device
---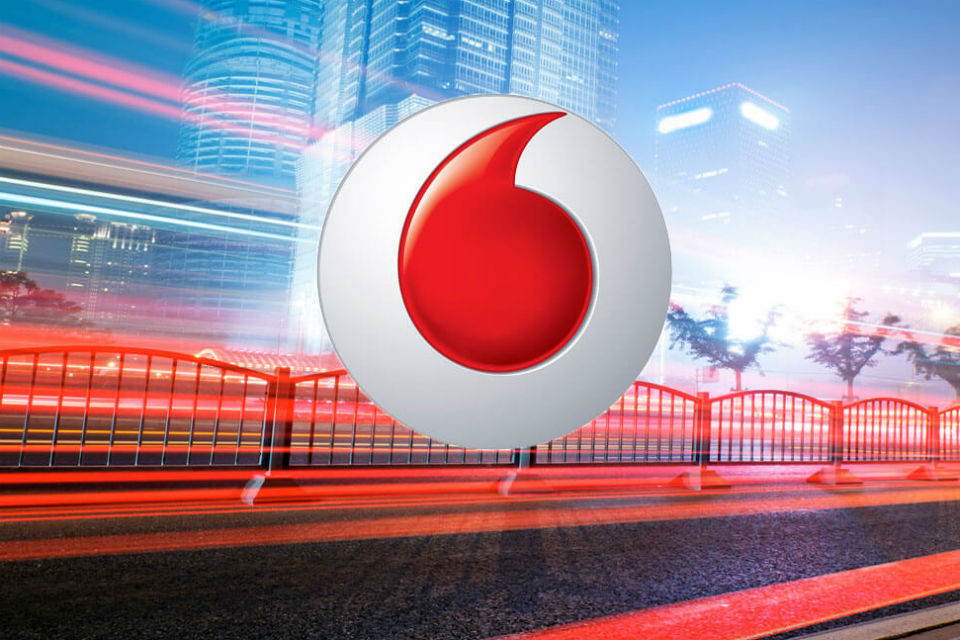 Vodafone Romania in partnership with Global Payments launches an integrated offer for digitizing payments through the GP Tom application, which allows merchants to accept card payments via smartphone, instead of a classic POS device. The GP Tom payment application is compatible with any Android 8.x smartphone, equipped with NFC technology.
GP Tom allows merchants to accept payments on the spot, from anywhere, transforming their smartphone into a payment device, without the need for additional equipment. Thus, the GP Tom solution is ideal for businesses with high mobility, such as taxi, courier, delivery restaurants, cafes, etc., as well as for those with mobile sales units at fairs, festivals, events, markets, and other dedicated areas, or running small shops.
"We are happy to provide our business customers an innovative digital solution, which allows them to take advantage of any sales opportunity, by accepting card payments anywhere and anytime, via a smartphone, instead of the classic POS. The new solution responds to the need for flexibility, mobility and ease of use of small entrepreneurs and businesses in various fields of activity, which are even greater in the current context. In addition, Vodafone meets these needs by launching complete packages that offer merchants everything they need in order to use the new card payment application, including mobile data and voice services, compatible smartphone and antivirus solution for their mobile device protection and security", said Mihnea Rădulescu, Vodafone Business Unit Director, Vodafone Romania.
"We aim to support small and medium businesses with a unique offer that integrates the compatible mobile solution for the innovative GP Tom payment application, and the partnership with Vodafone Romania is the perfect link for digitizing the cash flow. The adoption rate of the innovative GP Tom payment application has been constantly increasing, and its integration into Vodafone's business services portfolio ensures much easier accessibility and a significant spread to the business environment", said Cătălin Moise, Country Manager Global Payments Romania.
The GP Tom app can be downloaded from the Google Play Store. Immediately after activation, merchants can accept contactless payments made with any type of card, quickly and securely. Transactions through GP Tom are secure, respecting the security standards of the payments industry.
---
Trending Now