Nestlé commits to regeneration of local water cycles
---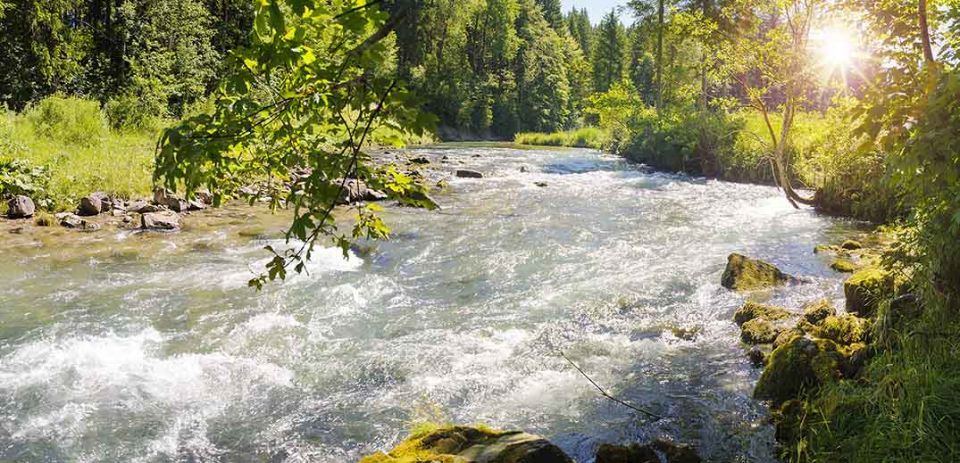 Nestlé Waters, the water category from Nestle, will expand its current efforts to manage water sustainably, increase its collaboration with partners and define local solutions that will help regenerate the ecosystem in wider watershed around its sites. From 2025 onwards, those areas will help nature to retain more water than Nestlé withdraws for its Waters business.
Nestlé will now use its expertise to advance the regeneration of local water cycles through the implementation of more than 100 projects around the world by 2025. These new, measurable actions will support reforestation, wetland restoration and better water infrastructure. In order to support the execution of these projects, Nestlé will invest 130 million USD.
"As a business with a long heritage of nature protection and water stewardship, we want to go beyond protecting water sources to regenerating and restoring water cycles in the areas where we operate, said Cédric Egger, Head of Sustainability at Nestlé Waters. "We know the water challenge is global, but it can only be tackled through local solutions. Now is the time to expand the scope of our actions. With Nestlé's presence around the world, we can learn from our many partners and contribute to solving the water challenges in the locations near our operations."
The new initiative builds on the company's 2017 commitment to certify all of its Waters sites by the Alliance for Water Stewardship (AWS) by 2025.
---
Trending Now