The consultancy market for companies specialized in attracting non-reimbursable funds exceeded 50 million Euro in 2020: REI
---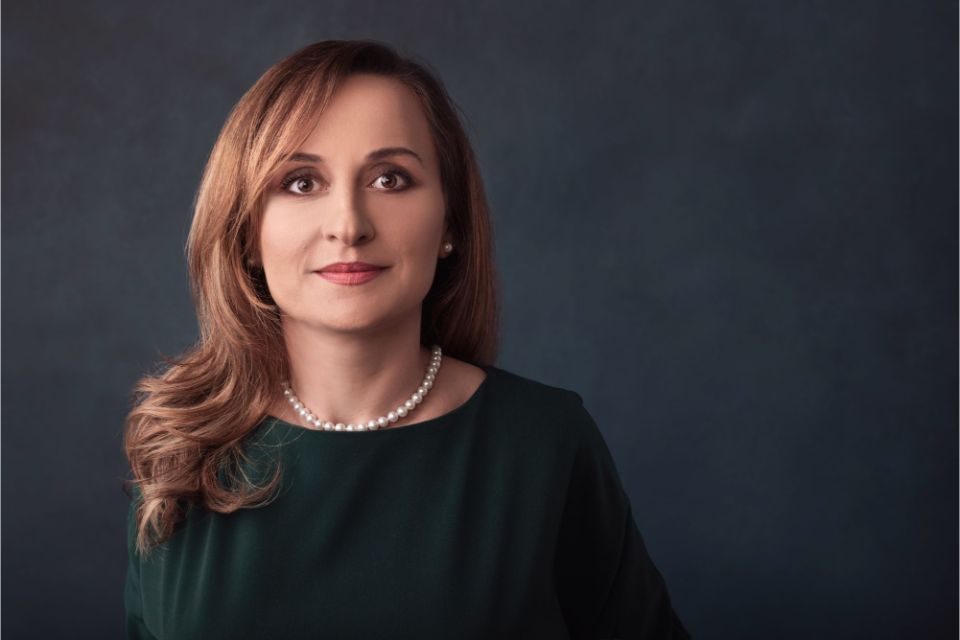 The top five largest companies and the group of companies specialized in consultancy services to attract European funds and state aid experienced a fast-track increase in financial performance during 2020, also marking developments of more than 190% of businesses, especially due to the increase in demand for non-reimbursable funds, a study by REI Finance Advisors shows.
According to the data published by the Ministry of Finance, the total value of the business for the five largest companies and groups specialized in consultancy for attracting European funds and state aid, whose turnover exceeded 500.000 euros in 2020, amounted to over 7.5 million euros, more than 60% up from around EUR4.6 million in 2019.
REI Finance Advisors and REI International Consulting, the two companies that are part of the REI Grup, have recorded the highest financial performance in the top of the companies specialized in consultancy services to attract non-reimbursable funds, with a combined business of over 1.4 million euros and a profit of about 1 million euros, ranking second in the top 5.
The biggest rise in turnover was recorded by REI International Consulting, with almost a triple business, from around 335,000 euros in 2019 to over 970,000 euros in 2020, while the second performance in the ranking was checked by the REI Finance Advisors, also part of the REI Grup, with a turnover of about 460,000 euros in 2020, compared to around 165,000 euros in 2019.
And on the profitability side, the top 5 companies stayed well over the last year, despite a more difficult period, which was affected by the pandemic. The REI Grup improved its profitability margin to 73% for REI Finance Advisors, and 63% for the REI International Consulting, while the top 5 companies registered profit margins ranging from 3 to 56%.
"The market for consultancy services specialized in attracting non-reimbursable funds for companies active in Romania has grown at a steady pace in recent years, as a result of the positive evolution and the growing confidence of companies in alternative financing options offered by the EU or the state. According to our data, we are currently talking about 200 companies that offer consultancy services dedicated to accessing non-reimbursable funds, with a turnover estimated at about 50 million euros and a potential for doubling in the next few years. 2021 will be a transitional year between the two programmatic periods 2014-2020 and 2021-2027, but will be operational only next year. We expect 2023 to be a very good year as the vast majority of projects submitted this year through GD 807/2014 will be implemented, because the halls will be built and we will start receiving reimbursements on these projects, as well as the first reimbursements on which projects will be submitted at the end of 2021 – beginning of 2022, through European funds", stated Roxana Mircea, partner at REI Finance Advisors.
---
Trending Now