CRE: "Romania should develop new electricity generation capacities through PNRR"
---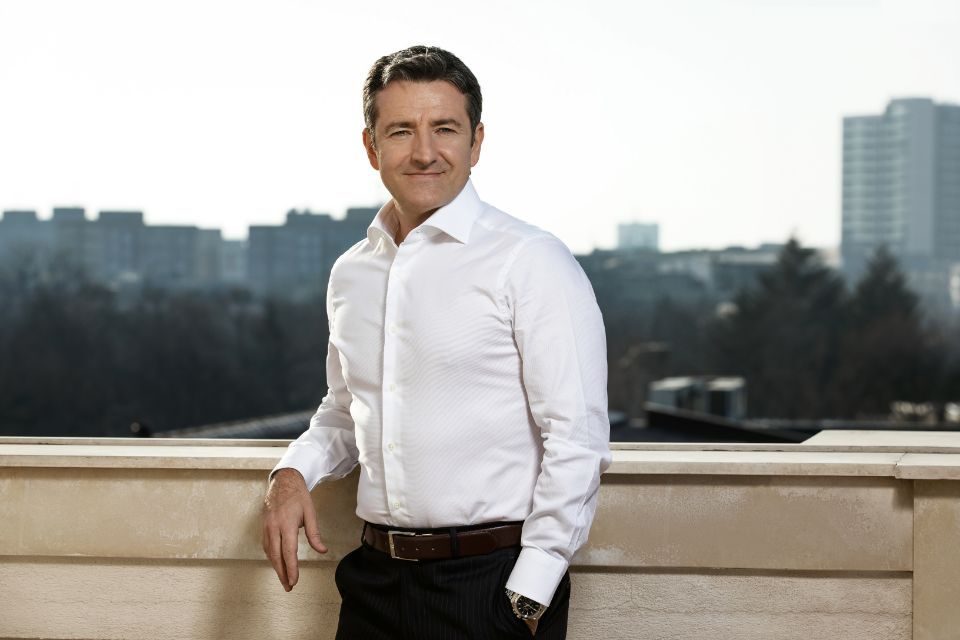 Opinion by Corneliu Bodea, president of the Romanian Energy Center (CRE)
The Romanian Energy Center Association (CRE) and its members welcome the efforts of the Romanian Government and the Ministry of European Investments and Projects to develop and submit to the European Commission the Official Recovery and Resilience Plan, a document setting out the reforms and public investments that Romania intends to make. implement with the support of the European Recovery and Resilience Mechanism.
We consider that the Romanian energy sector is the stability pillar of the national economy, without which sustainable economic development and ensuring the well-being of citizens cannot take place. Last but not least, a solid energy sector connected to European policies is one of the elements of Romania's relevance in the Central and South-Eastern European region. Thus, CRE permanently encourages and supports the initiatives of the Romanian Government and relevant institutions and authorities to develop measures to stabilize and develop Romania's energy sectors in line with European energy and climate targets, and to keep energy prices within reasonable limits.
With regard to the heated debates generated by the energy component of PNRR, we believe that the priorities regarding the development of electricity networks, energy generation capacities and the prerogatives that govern PNRR and which aim at recovery but especially resilience, are:
1. Increase and maintain capacity in electricity transmission and distribution infrastructures, together with increasing the level of digitization, in order to transition the energy and integrate the new wave of renewable energy sources.
2. Develop new electricity generation capacities to meet the emission limits imposed by the EU Taxonomy, decentralization trends and reducing congestion in networks, all to ensure the adequacy of the SEN.
Given that the PNRR, together with other mechanisms and funds of the European Union, should be a vital element in achieving the next technological leap in the national energy sector, we regret that the projects set out in the official form of the national recovery and resilience plan do not they were subject to consultation and approval by the real beneficiaries, namely experts and companies targeted by the very purpose of public reforms and investments. "Drawing the face of Romania we want" can remain an artistic exercise in the absence of a coherent and pragmatic plan for implementing reforms and ensuring human, technological and investment resource know-how.
---
Trending Now