Ferrero extends its office space in Globalworth Tower
---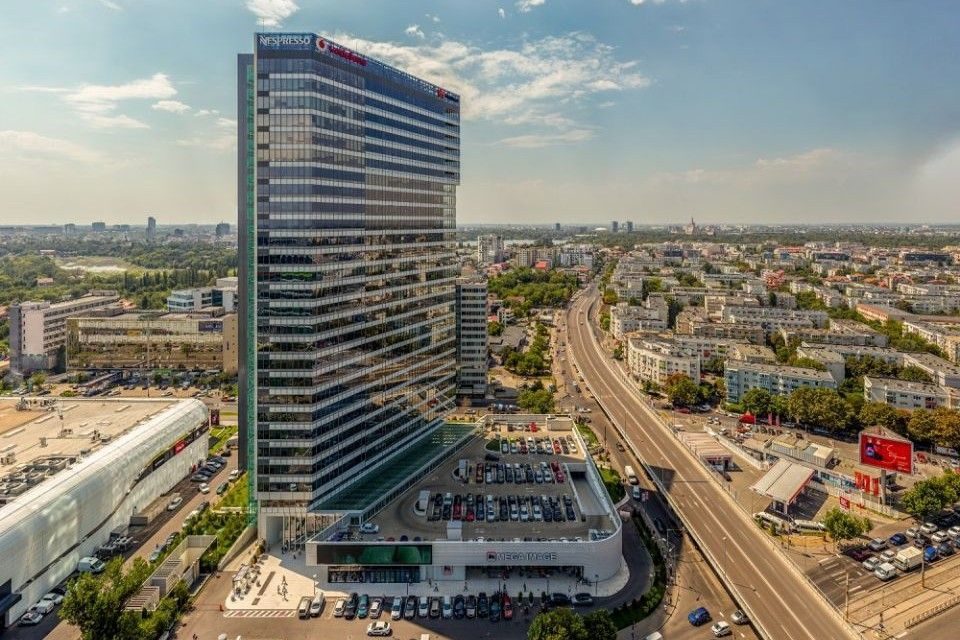 Ferrero extends its office space rented in the Globalworth Tower building. Globalworth's tenant since 2017, Ferrero will carry out its activity on a total area of 1,660 square meters starting with September 2021.
Prior to signing the new leasing contract, the Italian group had an office area of 1,000 square in the building. As a result of the expansion of the Ferrero team in Romania and the social distance, which led to an increased demand for office space, Globalworth provided the partner with an additional space of 660 square meters in Globalworth Tower.
Globalworth Tower, which is classified as Class A, rises to 120 metres over 26 floors and has a gross leasable area of ​​54,000 sqm.
---
Trending Now