E.ON supports UN decade on ecosystem restoration
---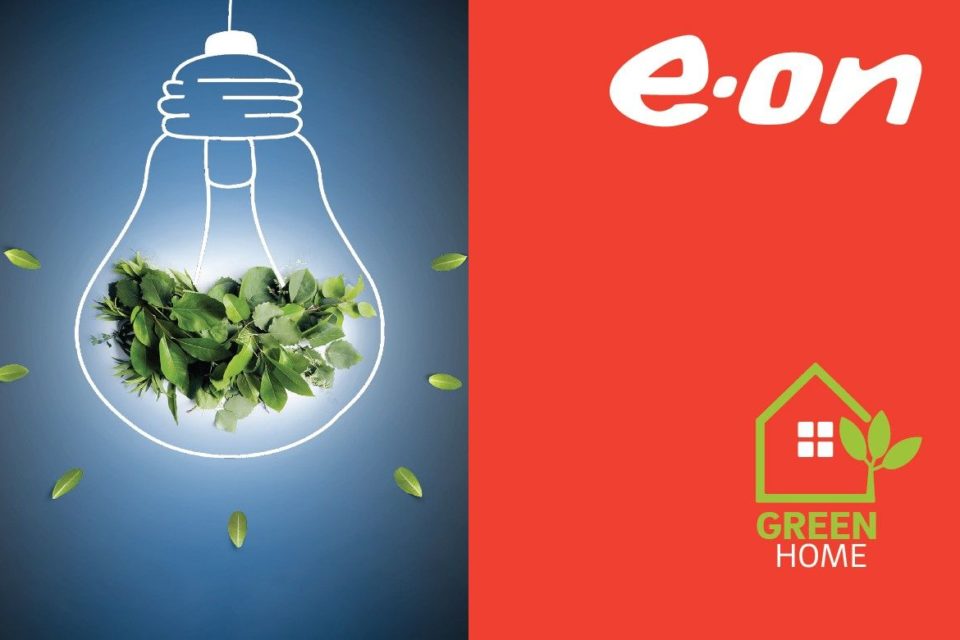 E.ON is the first energy company in the world to support the United Nations Environment Program in restoring ecosystems for climate protection and biodiversity.
As Europe's largest operator of electricity distribution networks, E.ON will create biotopes under 13,000 kilometers of high-voltage lines in forest areas. This is equivalent to an area of 100,000 soccer fields. Ecological route management makes an important contribution to healthier ecosystems and greater biodiversity throughout Europe. E.ON is a partner of the United Nations Environment Program (UNEP), which has proclaimed the "Decade for Ecosystem Restoration" to mark World Environment Day on June 5.
Leonhard Birnbaum, CEO of E.ON: "We are creating new habitats and biotopes throughout Europe, making a significant contribution to biodiversity and climate protection. Being a partner of UNEP fills us with pride, but at the same time it is also an obligation to consistently implement sustainability in everything we do."
In addition to contributing to the protection of ecosystems, E.ON is developing an online platform as part of its partnership with UNEP that gives the UN Decade a digital home. On this platform, initiatives from all over the world can present their projects, network and gain supporters for the protection and restoration of ecosystems.
---
Trending Now