Bog'Art launches Art City luxury residential project worth 20 million Euro in Bucharest
---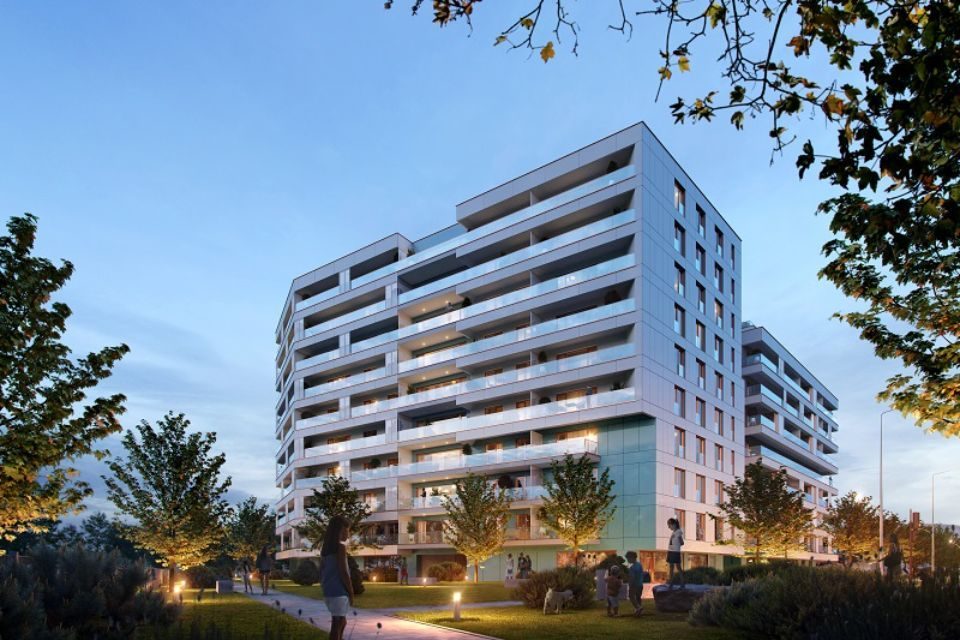 Bog'Art started the development of Art City, a luxury real estate project with a value of 20 million Euro, which will include 141 apartments, 500 square meters of commercial spaces and 180 parking spaces. The project will be delivered in October 2022.
Bog'Art is one of the largest and most reputable construction companies, with a vast portfolio of projects served through integrated production, design, building management and real estate investments services. Along Bog'Art, the financial and strategic partners that contribute to the realization of Art City are OMV Petrom, CEC Bank, Deutsche Schule Bukarest, The Institute, Delta Studio and SVN Romania.
The project is part of Petrom City's urban regeneration masterplan. The area where Art City is being developed is in full expansion, with easy access to business and commercial centres. Art City is under construction and will be BREEAM sustainable certified, which certifies internationally the implementation of the most sustainable approaches through the use of solutions, techniques and construction materials with a reduced impact on the environment.
---
Trending Now