The Romanian Association of Banks has a new Board of Directors
---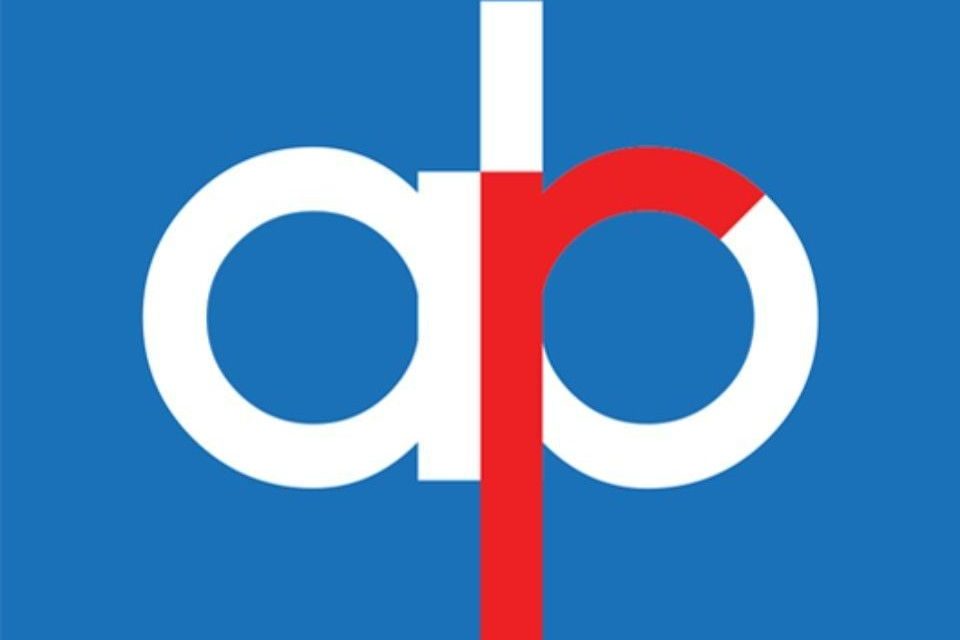 The General Assembly of the Romanian Association of Banks (ARB) voted for the new composition of the Board of Directors. The leadership of the Board of Directors of ARB is provided by Bogdan Neacșu, elected as Chairman of the Board of Directors, Gabriela Nistor appointed as Vice President, Cornel Stănescu, Mihaela Bitu, Ion Stan, elected as members, to which are added the already existing members Mioara Popescu and Cristian Agalopol.
The Board of Directors is the deliberative and decision-making body of the ARB, the term of office of the members being three years. Radu Grațian Ghețea holds the position of Honorary President of the Romanian Association of Banks. The executive management is provided by the Executive President, Florin Dănescu.
With a tradition of 30 years, the Romanian Association of Banks represents the Romanian banking market and has expanded by including nine affiliates, non-banking companies, thus laying the foundations of a partnership that aims to help strengthen a predictable business environment, transparent and reliable in Romania.
The Romanian Association of Banks has been a member of the European Banking Federation since 1991 (with full rights since 2007), of the Organization for Economic Cooperation and Development – International Financial Education Network, of the European Payments Council, of the European Mortgage Federation, of the European Banking Institute and 26 for-profit national bodies for the development and improvement of the economic framework.
---
Trending Now