Arctic produced one million washing machines at its Ulmi factory
---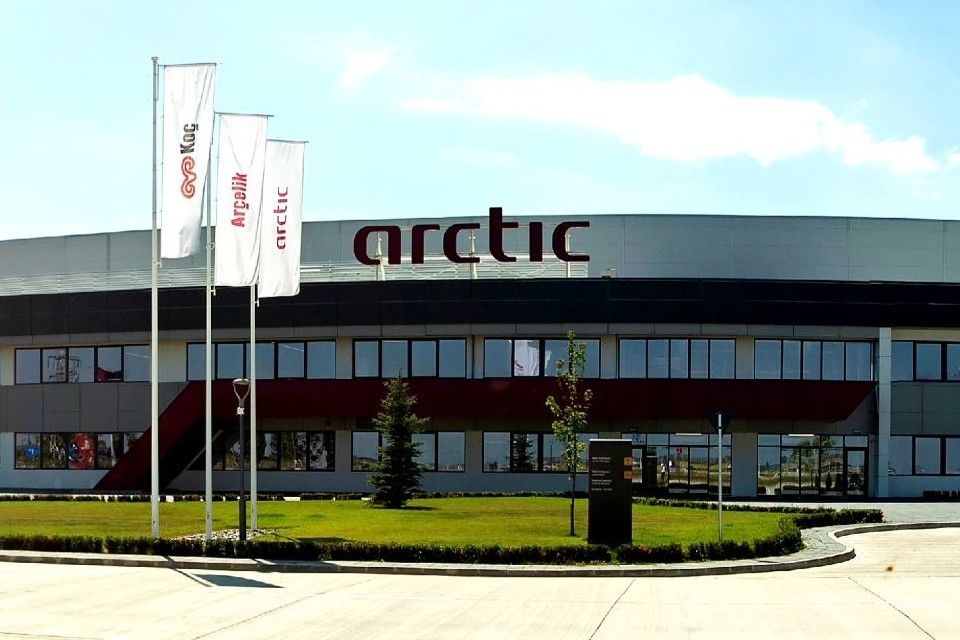 Arctic, the leader of the Romanian home appliances market and one of the main contributors to the local economy, marks the production of 1,000,000 washing machines at the factory in Ulmi, Dambovita County, the first factory in Romania operating according to the principles of Industry 4.0 and one of the the most modern production facilities in Europe.
Inaugurated at the end of 2019, following a total investment of 153 million euros, the Arctic factory in Ulmi integrates the latest machine learning technologies and automation processes, which allow employees to work side by side with robots, generating an increase of productivity by up to 30%.
More than 200 robots were involved in the production process of the one million washing machines. Built on a plot of 700,000 sqm, the production center in Ulmi incorporates automatic systems for handling and storage of components, which are transported from the warehouse to the assembly line with the help of autonomous machines.
Over 70% of production operations are based on self-determined and self-managed systems, while quality control is 100% automated. To date, more than 407,000 hours of testing have been conducted in the Research and Development departments.
Arctic also owns and operates in Romania the largest household appliances factory in Continental Europe, in Gaesti, the place where over 38 million refrigerators have been produced so far, which have been exported to over 70 countries.
---
Trending Now